Take Control of your content Online
update once, update everywhere
Widgety provides travel agents, consortia and the trade with up to date information about your cruise ships, itineraries, pricing and brochures, through a range of easy to install solutions and a comprehensive API.
Widgety provides you with a platform to manage all of your content in one place, feeding it out to travel agents instantly through our API or one of our embeddable Widgets – Brochure Rack, Ship iFrame or Cruise Search.
Many cruise lines use our products for their own Facebook pages and for their staff to use for training agents while out on the road.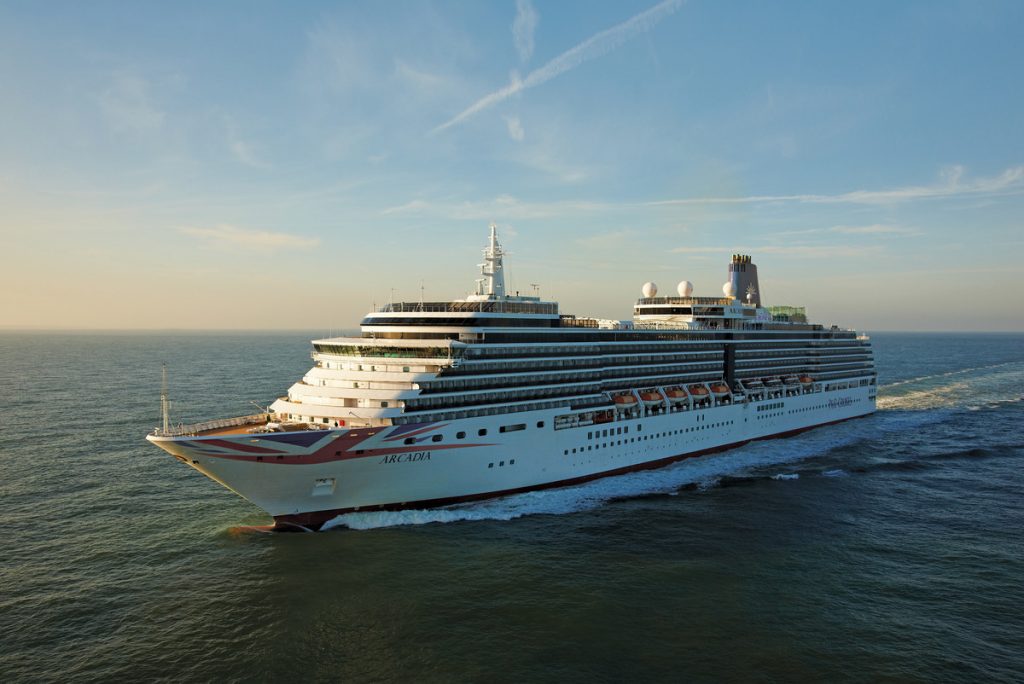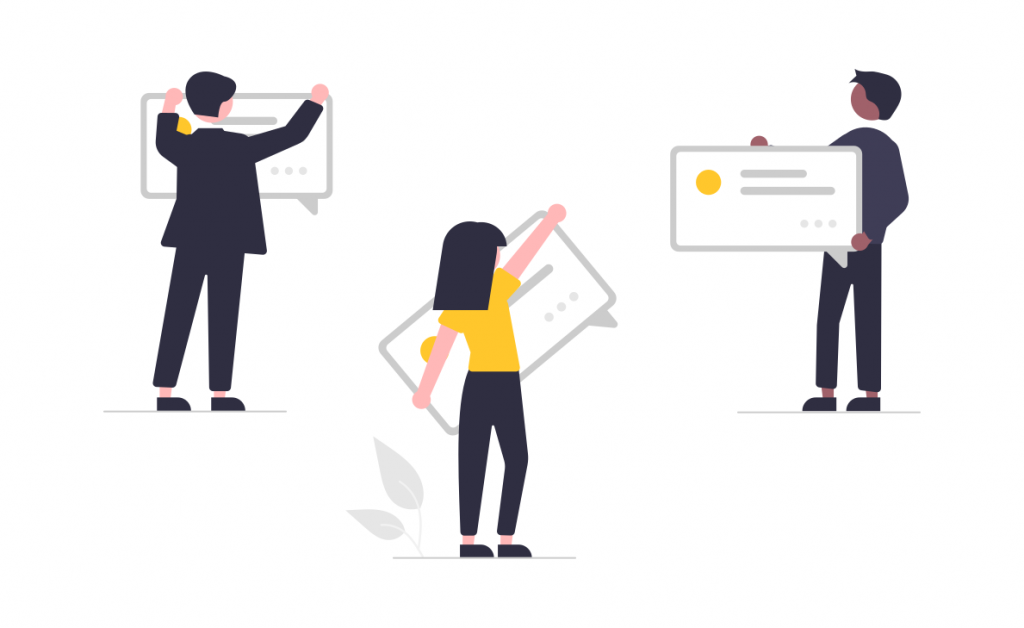 Cruises, itineraries, pricing & ships
At its core, Widgety collects and distributes content from cruise lines in order to make it accessible, accurate and up to date for travel agents to have on their own websites, platforms and solutions. Saving travel agents time and resources, and helping cruise lines maintain consistency across every channel.
Every operator and ship can have as much or as little content as you wish, from simple logos to cruise itineraries with every fare set; mapped accurately to any port in the world. 
We can include cabin facilities; from whether toiletries are provided to private butler services, every deck plan, the accessibility route map on board and what the latest health and safety policies are in an ever-changing environment.
For a more in-depth look at what we provide, visit our Content page.
Until now, information on you as a cruise operator was limited to a logo, image and some about us copy taken from your website.
Following conversations with travel agents and other cruise lines we are redefining our operator information.
Key to our changes is bringing the information customers now ask for when looking for a holiday to the front and centre, including a list of clearly identifiable policies on everything from Covid-19, to excursions and environmental practises.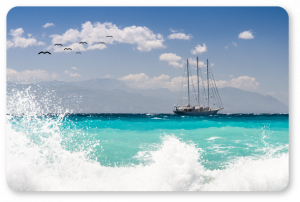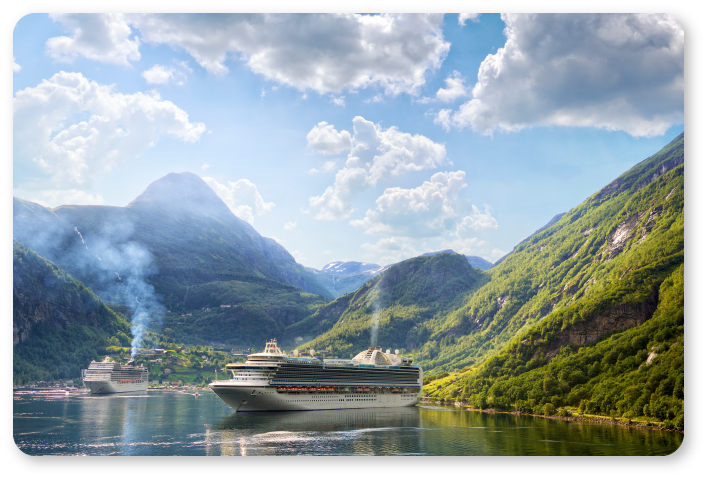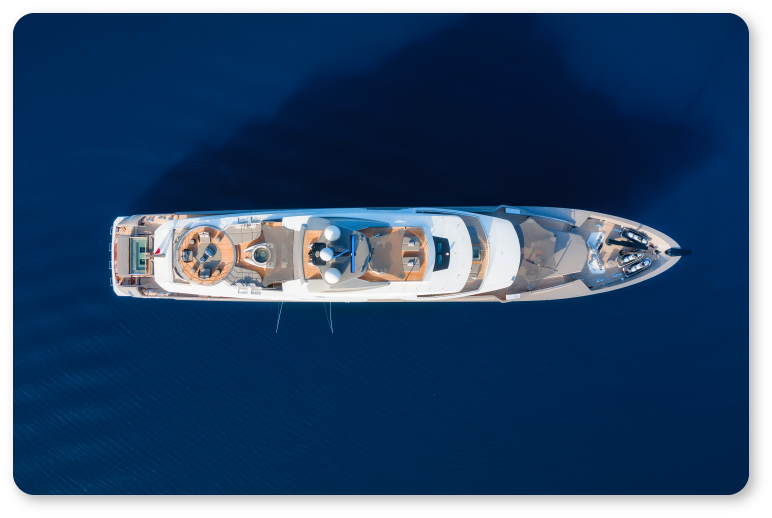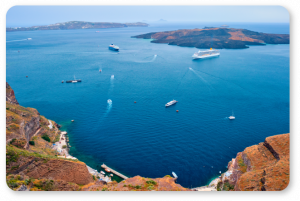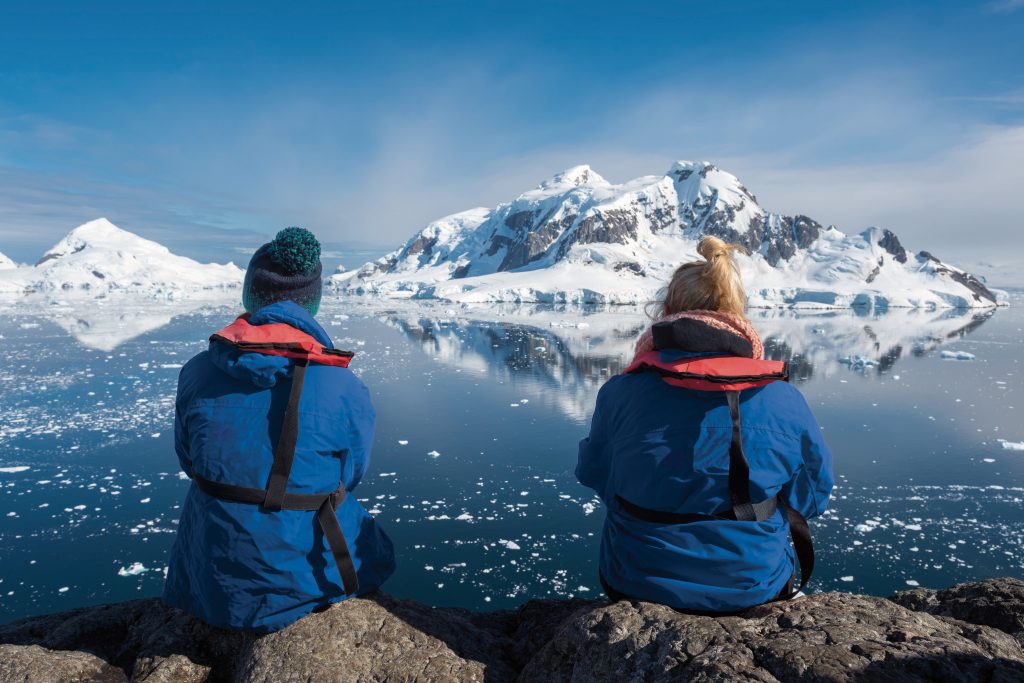 Additions to your cruise pricing & itineraries
We are bringing in everything you offer globally for the itineraries and pricing you provide us. This includes delving deeper into your pricing and availability, with new fare sets for children, third and fourth person options, groups and single cabin pricing. 
Fare sets will come with a detailed explanation, something currently universally managed by agents manually on their websites, helping agents to instantly understand your new offers.
Hotel options, upgrades, pre and post packages; all alongside individual images for each brand at each destination, to showcase what you offer that no one else does.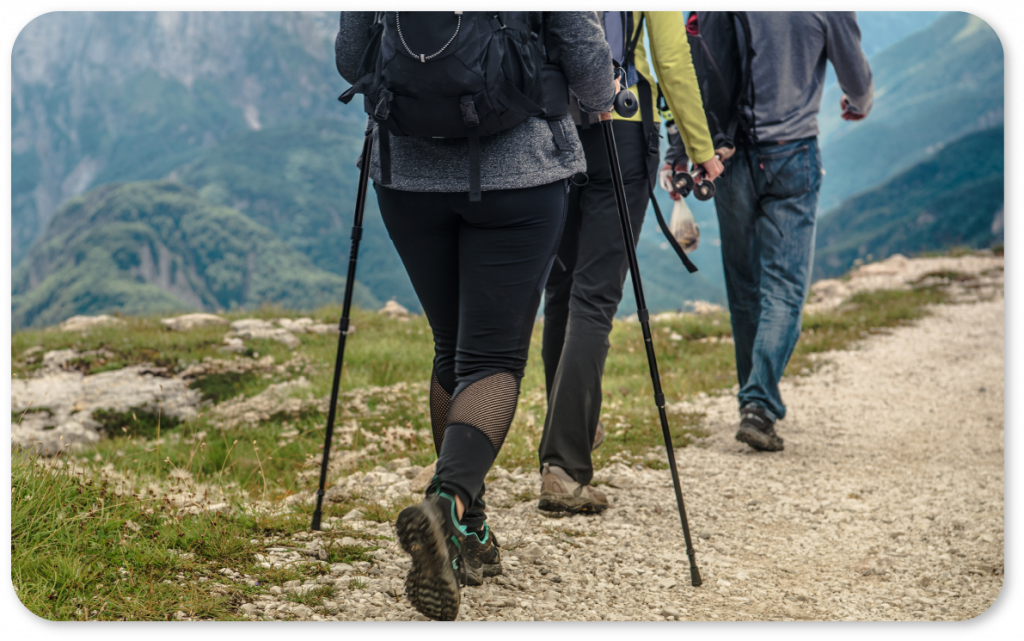 extra distribution through tour operators
Widgety is moving from specialising in providing cruise line content to also including any tour operator, or business which packages up a holiday.
We believe this provides us with a great opportunity for distribution to new travel agents as well as to tour operators who re-package your cruises.
Everything delivered through an upgraded aPI
Our new API V3 is out now in Beta, and will be available in full later this year. You can find out more on our Widgety API page.
Providing your content to travel agents
Create a Cruise Search for just your own ships to use on your Facebook page or on the road.
Your itineraries, instantly mapped, totally accurate.
Be added and kept up to date on all travel agents and consortia using the Cruise Search
Automatically resizes for your desktop, mobile, tablet & Facebook pages.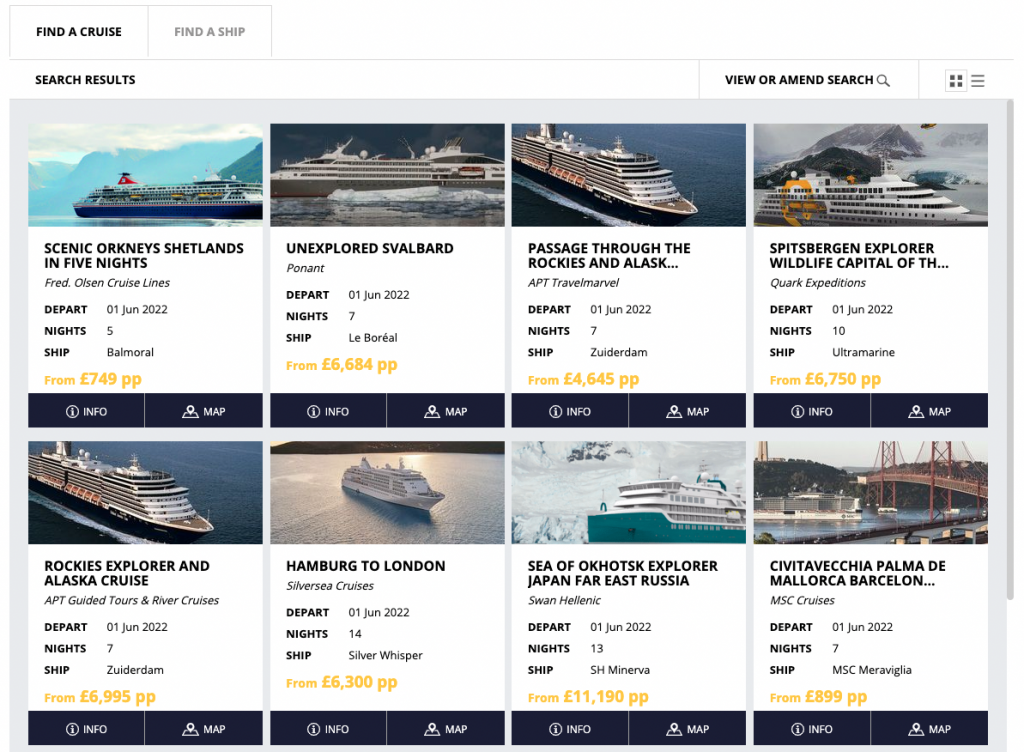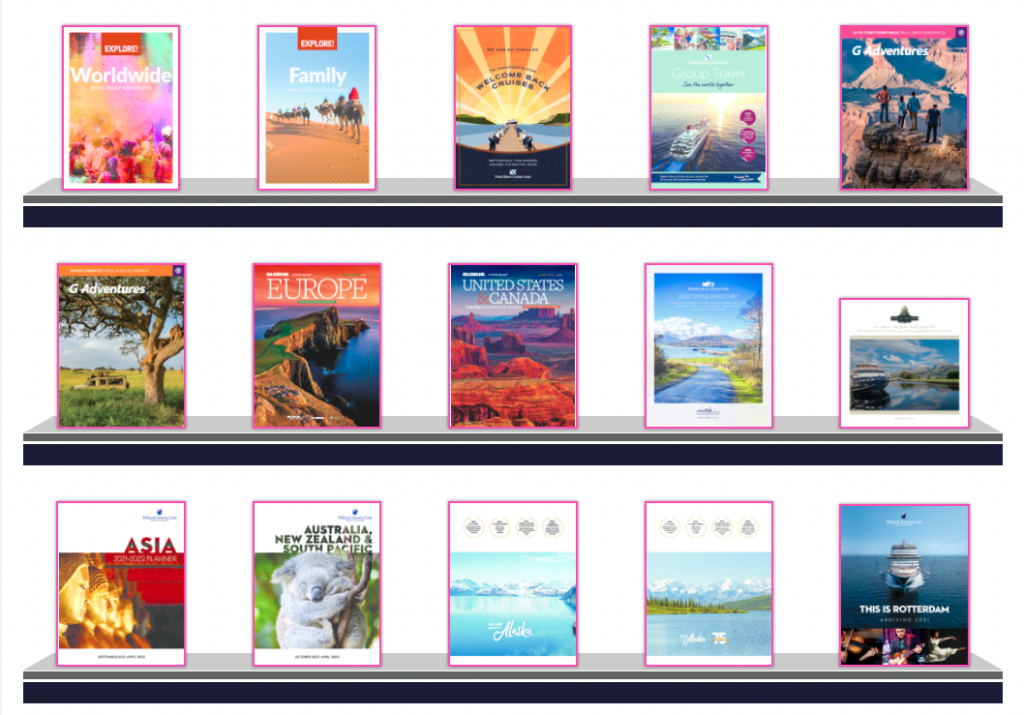 Your own brochures (ocean, river, ship specific, training guides, menus, crib sheets and more) instantly available to travel agents and consortia.
Upload your file, give it a name, drop off date and type.
Build your own Brochure Rack to use in house and on your Facebook page.
New Quick Filters allows your PDF's to be filtered as brochures, maps, newsletters etc. 
An easy to embed, instant web page for an individual ocean or river ship.
Updated instantly from Widgety the moment you update your content. Travel agents can customise the colours, fonts and overwrite the introduction.
Compatible across all devices; resizes for mobile, tablet or desktop.
Allows travel agents to easily have great pages on a specific ship.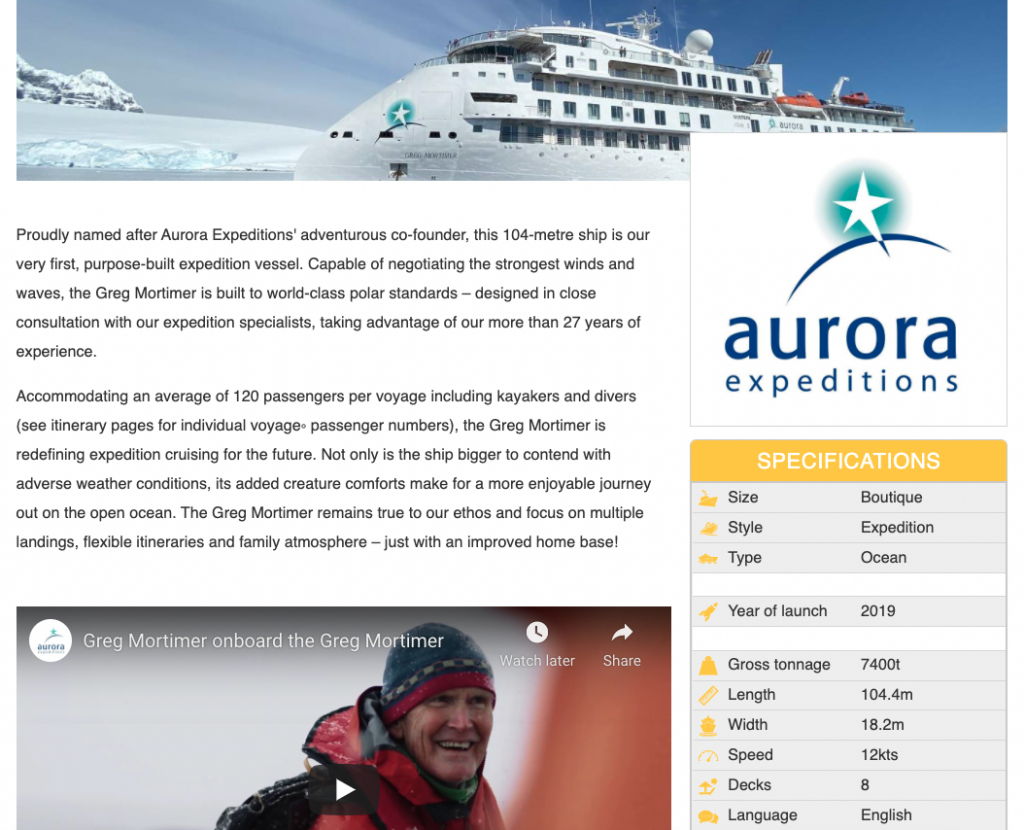 See what our customers say
Trade is a key distribution channel for us. Widgety is a key element of this, as it allows us to share content with a significant group of travel agents in a quick and easy way. Our regional team are now using the Cruise Search to display content quickly and simply, when visiting our agent partners and working at travel shows
Having a one stop shop for content, images, itineraries and prices which are automatically updated allows our partners to easily add CroisiEurope to their websites and product portfolios; and be confident in selling our product.
Working with Widgety has been great because it means that we're able to focus on what we're very good at whilst relying on the information and the resources that you can provide Not to embrace technology is almost crazy. It's almost an argument that you can't have any more. Customers, the way we buy and the way we connect with suppliers is changing.
We have the ability to manually add in inventories ourselves but we are determined to have an incredible level of accuracy. Widgety allow us to build 
 the dedicated pages needed to promote on our website that we would not have the time to create and maintain otherwise. The new fields and ideas coming through the API are incredibly exciting for us working together in the future on the customers' journey
As soon as you start talking about anything online, it's generally an expensive investment where you find yourself having to take that leap of faith, spend lots of money and just hope that it will pay off. Widgety allows people of our size to have oodles of content, giving us credibility in the market place for a relatively low cost, and that's where it works really well.
As a company we are always looking to enhance how we provide information to our trade partners, and we know that having that information at their finger tips can really make the difference between making the sale and not. Widgety, with their excellent system and partners, seems to us to be an excellent addition to reach more of the trade and provide them with the information that they need.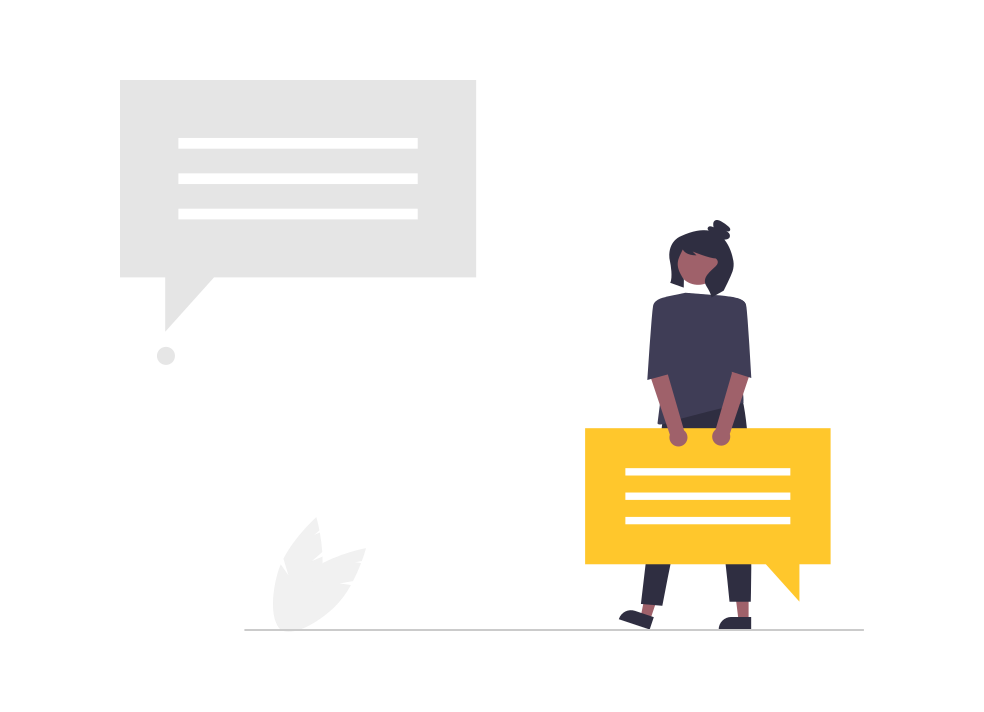 A Widget is an application that gets added to your web page and brings in information from elsewhere. It displays all the content by itself and doesn't need updating. The clock or the weather apps on your mobile phone are widgets, just like ours
How do I install it on my website?
The Cruise Search, Brochure Rack and Ship iFrames can be placed anywhere that accepts HTML. You can read our short installation guide here.
How do I add it to Facebook?
Adding our Widgets to your Facebook page is easy, just follow our guide here or give us a call for a run through. Please note that the Widgets can only be embedded on pages, not groups. If you have less than 2,000 likes on your page you will need to follow this guide instead.
Once installed I wish to make changes. Do I need to re-install the Widgets?
No, any changes you make to your Widget will change elsewhere automatically without you having to touch the code again. Install once, but update as often as you like.
How do I get started with Widgety?
Give us a call to set up a meeting or chat over the phone. We understand each cruise line is different and can work with whatever level of resourced and technical ability you have. We have the resourced to do all the initial work for you so that you can log into your personal dashboard on Widgety and start by checking the ship information we have on your brand. 
What if we don't have detailed ship information to hand?
Widgety can copy from your website, accept file transfers, take content from PDF brochures and any other resources you have. Once on our system you can keep them up to date by logging in and making any changes yourself. Itineraries, pricing and availability can be done through updating a shared file we create for you, or by integrating your own flat file, XML, API or even regular spreadsheet. We have detailed guides to the content we would like and the formats needed to add it in.
Once we have added our initial information, how is it all kept up to date?
We have the resources to manage your content for you, or you can keep it up to date yourself.