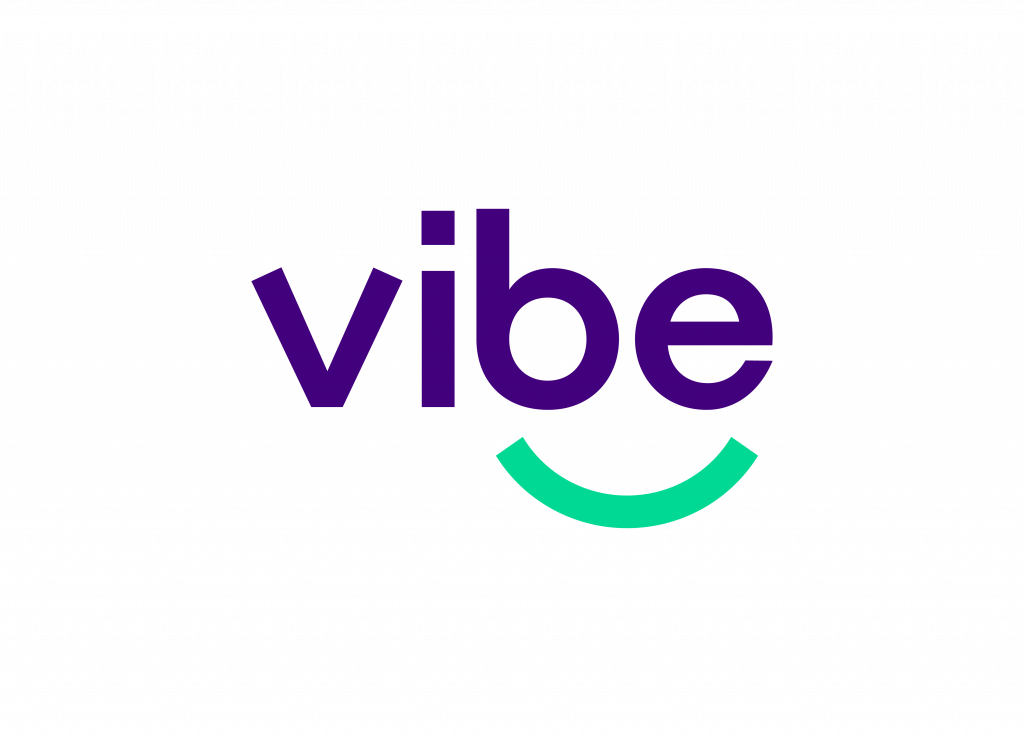 Vibe offers agents a full solution for search and book across multiple product types. It is customisable, flexible, and constantly updated. Vibe have built the Widgety Cruise API directly into their platform, giving clients the ability to showcase cruise alongside other product types.
The Widgety API is built into the Vibe product management system and content management system. This means it can display Widgety's content however the clients want, including marking the pricing up / down based on a number of different conditions. It also has full search capability using filters and the ability to highlight certain offers depending on the customers specific market.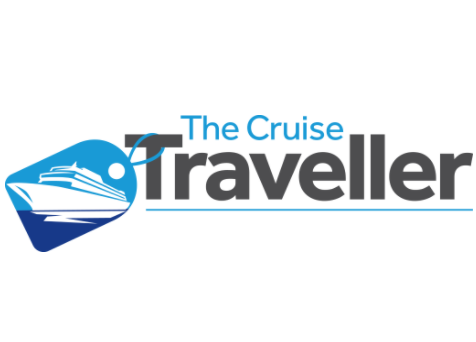 Being able to access such a huge amount of cruise content and pricing through the one Widgety API was a game changer for us. By utilising a combination of Widgety and Vibe's technology, we were able to get thousands of products in front of customers extremely quickly.
The cruise functionality is available to Vibe customers on their Grow & Glow pricing.
Please note, the integration will not book the cruise.
You can get in touch with Vibe using the contact information here.