Rediscover Travel Content
Detailed cruise content for the travel industry, with touring available in Beta.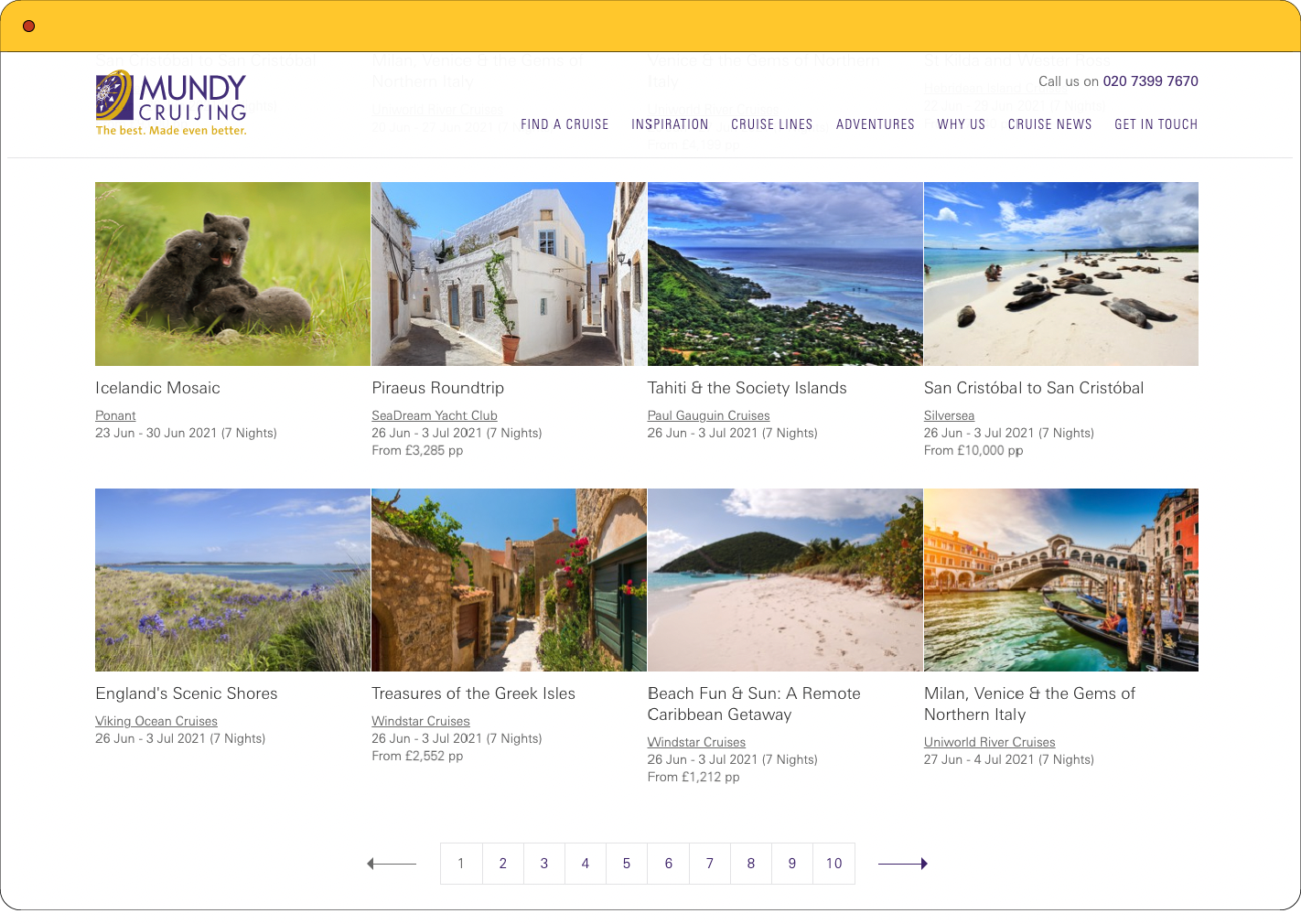 Cruises, pricing, itineraries, ships, ports, photography and more; in our easy-to-integrate REST API.
Touring holidays are available in Beta now.
Easily Embeddable Solutions
The Cruise Search
Explore every cruise and every ship
Brochure Rack
The latest brochures, anywhere
Ship iFrames
Ships in beautiful detail

As a company we are always looking to enhance how we provide information to our trade partners, and we know that having that information at their finger tips can really make the difference between making the sale and not. Widgety, with their excellent system and partners, seems to us to be an excellent addition to reach more of the trade and provide them with the information that they need.
Widgety allows people to not only share the content, but understand more about who we are.
We use Widgety to tie in the content we need while ensuring the Mundy balance or opinion. The new fields and ideas coming through the API are incredibly exciting for us working together in the future on the customers' journey from enquiry to booking and following through afterwards.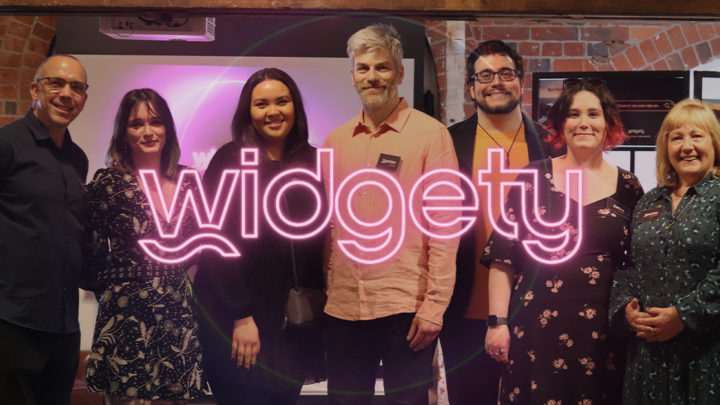 On the 11th May 2023, Widgety hosted an exclusive event at our offices in Southampton, where we announced that we…