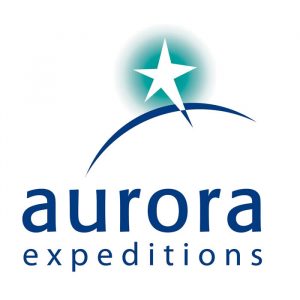 For our feature this month, we decided to focus less on the large, resort cruise lines and instead on something a little different. First up, we spoke to Craig Upshall, the UK & Europe Sales Director for Australia-based cruise line, Aurora Expeditions.
With their ships carrying 100 passengers or fewer, Aurora Expeditions travel to some of the most remote and unusual places of any cruise line. With itineraries to both poles, the Galapagos islands, Patagonia, and other hard-to-reach places, this is a different cruise product to what we might usually find.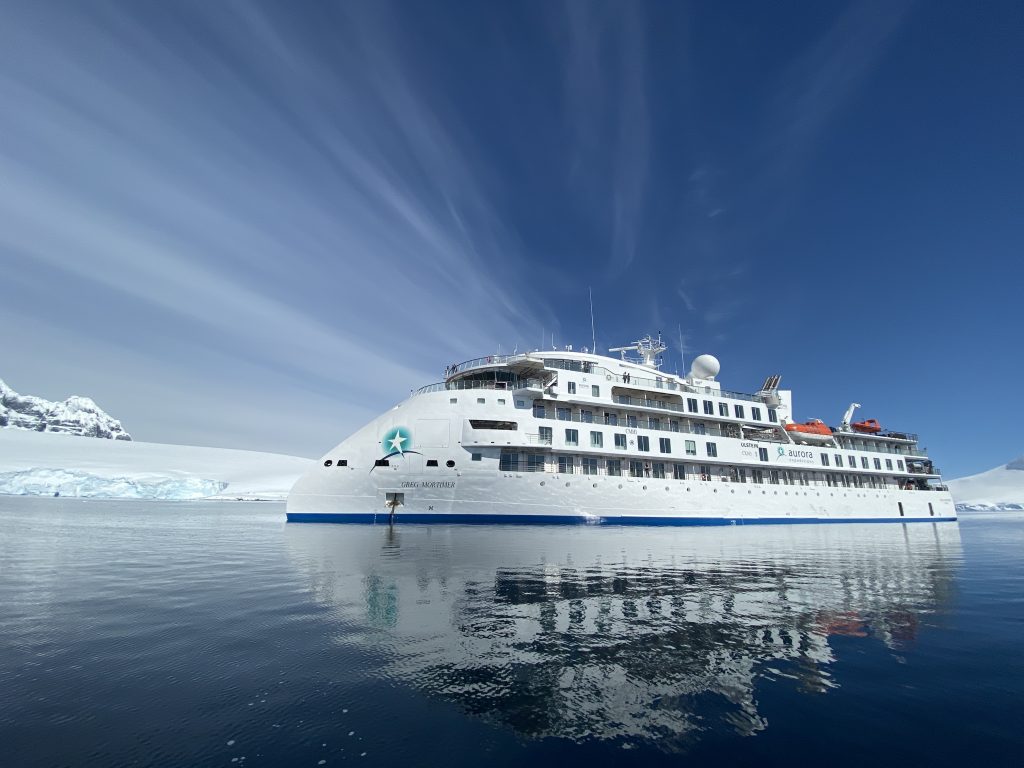 Thank you for joining Widgety! Why have you partnered with us, and how will the integration work for you?
With Widgety providing an all encompassing content solution for our product it's important that our partners have a one stop shop to go to, and to make it much easier for our partners to download content.
As a relative newcomer to the UK market, what does Aurora plan to achieve in the UK with travel agents? How does Widgety come into your plan?
Our plans are to raise our brand profile through various initiatives with both cruise & travel agents, Widgety gives us some additional visibility and enables new partners to see more about our product & feed into their cruise product seamlessly.
Do you have different fare sets, or anything unusual that a travel agents should be aware of when selling your cruises?
Our fares are static, we don't work on a fluid pricing model, although from time to time we may update pricing, due to fuel/exchange rates. We are a niche expedition product, so lots to learn, but in terms of pricing, we're all inclusive. In terms of talking about additional port fees/taxes, which are included in our rates, only gratuities & drinks (except with dinner) are not included.

With a huge increase in expedition cruises on the horizon, do you feel the market can sustain growth?
Aurora Expeditions sits in its own unique area within the expedition cruise market, whereby our new purpose built vessel, is being capped at 120 guests for the polar regions, to be able to maintain our small group experience & land our guests at the same time, giving more opportunities for landings & more time on land.  
What makes your cruises different? Who should take an Aurora Expeditions cruise?
We stay true to our expedition core values, our guests like to explore, be pushed a little more outside their comfort levels, with a degree of comfort around them. We're focussed very much around the destination rather than facilities on the ships. We operate a communal dining experience, where we encourage our guests to socialise along with our expedition team who dine with the guests. Anyone who has a sense of adventure can take an Aurora Expedition, we have a lower limit for children of 8 years old, but no upper age limit, as long as the guests are active & fit.

Do you have any plans to launch new ships or itineraries over the next few years?
We will be launching our 2020/2021 programme mid-January, so look out for some new itineraries. We're always looking to enhance our programme and offer our past guests a different experience, so watch this space.


Are there any key dates travel agents should be aware of, for any changes in pricing, sales or new itinerary releases?
Our 2019/2020 programme pricing will increase on 1st January 2019, so make sure you lock those sales in prior to the end of the year.  As before we will be launching our new 2020/2021 Antarctic & Arctic programmes mid January 2019.
If a travel agents wants to start selling Aurora Expeditions, how do they go about that? Who should they get in touch with?
We always pleased to hear from new agents wishing to sell our product, in the first instance I'm happy to talk to agents and work out the best option to work with us.
How does social media factor into your exposure in the UK? Do you use it more to communicate with potential travellers or travel agents?
Our social media offering is very image heavy and relates to the wildlife & destinations that we travel to, currently it's consumer focussed, but we work with our travel partners within their own social media strategies to promote to their databases.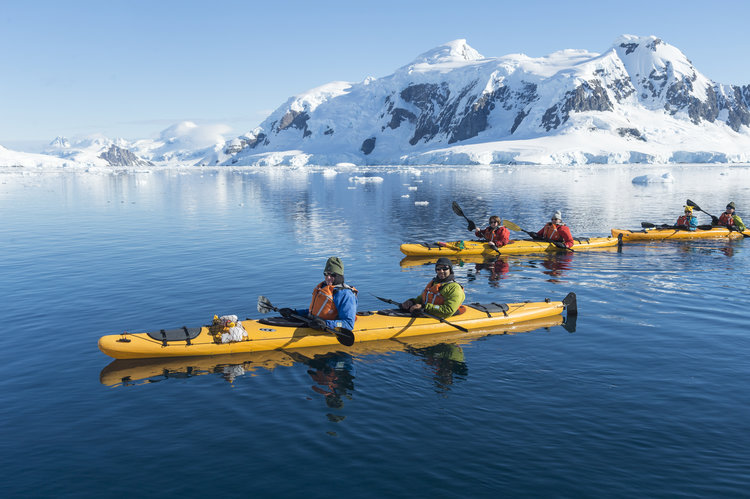 What is the most exciting thing someone might see on a Aurora Expeditions cruise?
Every day on an Aurora Expedition is exciting, as there's so much to see & experience depending on destination, ranging from searching for polar bears through the pack ice in the Arctic, to crossing the Drake Passage enroute to see the thousands of penguins in Antarctica.
Lastly, can you tell us your favourite thing about the cruise industry?
I love the diversity of cruise, the fast pace of the industry and the opportunity to go and explore new hard to reach places, which from our point of view are best experienced on an Aurora Expedition!
Thanks so much for talking to us Craig! You can see the Aurora Expeditions ship information, itineraries, pricing and availability in our API, on our Cruise Search, or by using our Ship iFrames. If you are a travel agent and wish to start selling Aurora Expeditions, you can get in touch with Craig and the team at info@auroraexpeditions.com.au or 0808 189 2005.