Interview with aqua Expeditions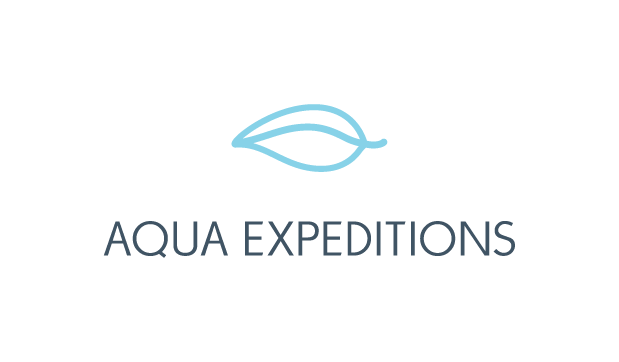 Q. What does Aqua Expeditions plan to achieve in the UK with travel agents, and how does making it easy to add in your ship, itinerary and pricing information feature in those plans?

The UK has been one of our strongest markets since we first launched our first vessel on the Peruvian Amazon in 2007. We have been able to cultivate excellent relationships, and we love working with UK travel agents and tour operators, that's why we have our representative in London, Malcolm Macfarlane.
As a company we are always looking to enhance how we provide information to our trade partners, and we know that having that information at their finger tips can really make the difference between making the sale and not. Widgety, with their excellent system and partners, seems to us to be an excellent addition to reach more of the trade and provide them with the information that they need.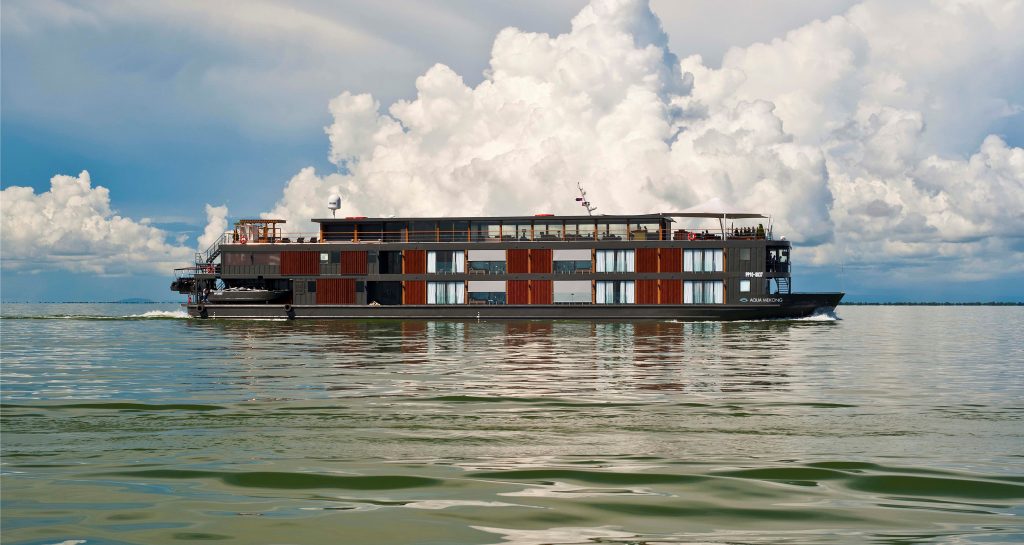 Q. How much of your sales is through third party tour operators? Would a travel agent know that their holiday package features Aqua or just a cruise element?
It's difficult to specify, but tour operators make up the majority of our bookings, by some margin, especially from the UK. Our vessels, destinations and what we offer is quite unique, so we believe that all of our agents and their guests know that they are going to be travelling on an Aqua cruise.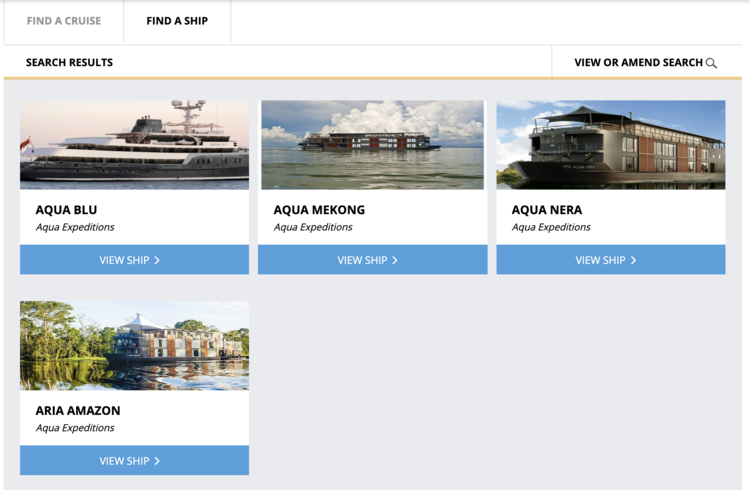 Q. In your experience of the industry, what is the critical barrier to a travel agent signing up to sell an Aqua cruise?
Information is always key. Like all of the best experiences, our cruises are at a certain price point, but there is so much value to what each guest receives, and we receive fantastic feedback for each service we provide.
We have seen that the agents have to have the confidence and understanding of what we offer to be able to explain to their guests what set us apart from any other cruise in our areas.
Q. What do you have planned for the next few years?
Aqua Expeditions is a company that never stops looking to innovate and for ways to improve what we do – whether it is a new technology to help us be more ecologically responsible (something we take very seriously, and in which we are leading the industry), or a new area to explore, or even, occasionally, a new vessel. 
We are very excited about 2020, we are launching a sister vessel to the beautiful Aria Amazon in the second half of the year. While the Aria Amazon will remain exactly as it is, including the experience, the Aqua Nera will be a new level of luxury on the Amazon, slightly larger but still only 20 cabins, with more areas on board for privacy and to enjoy the river views. Amidst all of the luxury it will maintain our spirit of expedition and adventure and we know our guests will love it.
Before that, at the end of this year we are launching our first ever ocean vessel. The Aqua Blu embodies everything that we have learnt from our years on the world's most amazing rivers, and we bring this to the breath-taking islands and seas of the Indonesian archipelago. The Aqua Blu will be visiting the Komodo National Park, Raja Ampat and the Spice Islands, three unique and varied areas, and some of the Earth's most special regions of biodiversity. We have worked hard to put something together there that is different to anyone else on the water and we can't wait to share it.
Both new ships are on Widgety, with itineraries, routing and all information on the vessels.
Q. That sounds incredible. There are different seasons for both rivers. What are the key differentiating features for an agent to understand when selling?
On the Amazon and the Mekong there is a huge difference between high and low water, but there are distinct charms to visiting at either. On the Amazon the difference can be as much as 20 feet! However, we don't really refer to a wet and dry season on the Amazon, as we are a rainforest, so there is always a little rain, it is more to do with when it is the rainy or dry season at Machu Picchu. If it is the dry season, the water is lower, which means our guests are able to get our of our skiffs while on excursions, and walk deeper into the forest, and really come into contact.
In the wet season, with the river much higher, the river floods the forest, making walking into the jungle not really possible, but it also means that the skiffs can enter the jungle and are closer to the jungle canopy, which is where so much of the wildlife lives.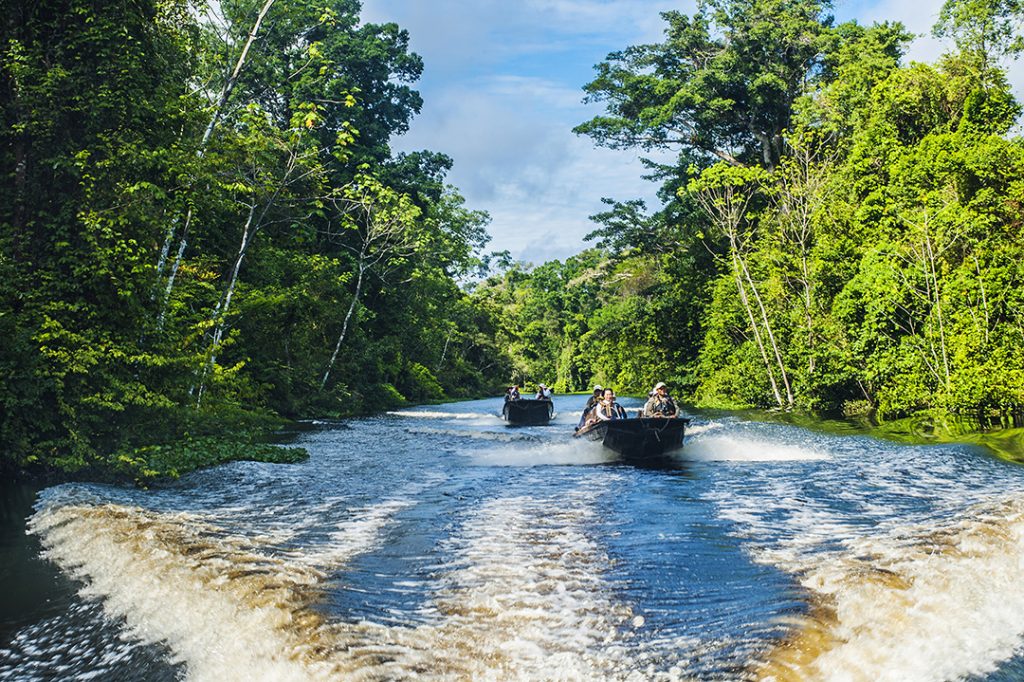 On the Mekong, the difference is in some part to do with access – vessels are not able to enter the Tonle Sap Lake in the low water period, so they cannot get all the way to where we disembark for Siem Reap. Our choice has been to adjust our itinerary to see more of Cambodia, and the serene Cambodian Mekong, as well as the Tonle Sap River, ending in Phnom Penh, from where it is very simple to carry on to Siem Reap by air.
Both seasons are beautiful and different on the river, the high water creates the rice paddies, and give you a chance to see that agriculture that is so central to the region, but the low water sees the growing and blooming of the lotus flowers which are beautiful and just as iconic.
Most often the choice for the guest comes down to where else they are going as different areas are more affected by rains, or the lack of. Our itineraries have been designed to make the most of the rivers, to really allow the passengers to see the wonderful wildlife or experience the culture that they are there to see.
Q. How often do your brochures change and will these always be available in print for travel agents?
Our brochures are normally changed yearly, and we always have electronic and print versions available.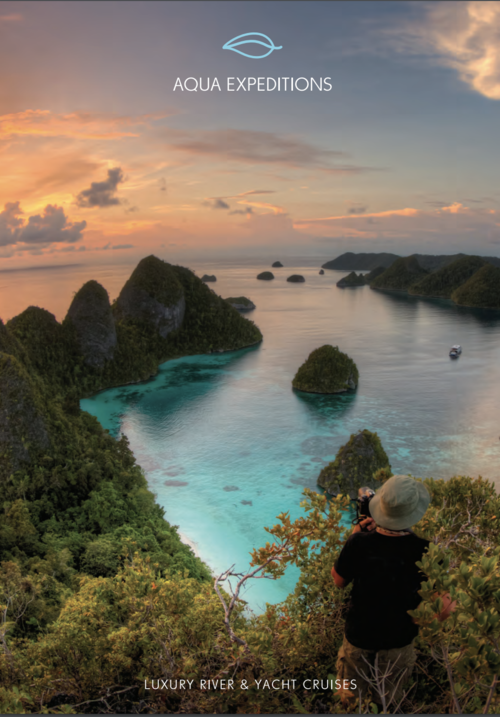 Q. What are the trade resources available to an agent?
The Aria Amazon, Aqua Nera, Aqua Mekong and Aqua Blu are all so special, and the rivers and oceans that we visit so iconic, and yet need to be seen to be understood. We have endeavoured to ensure that the information that we have given is thorough and detailed – we have full and short itineraries, imagery, videos, FAQ's, rates, dates, packing suggestions and as much as we can put forward to help our trade partners.
We also recently implemented a brand new agent portal where agents can check availability and place bookings 24-7. Furthermore, agents will be able to access our resource library and pre-recorded webinars to educate themselves further. For general booking enquiries we suggest to reach out to our Singapore Reservations team at singaporereservations@aquaexpeditions.com.
For training, sales & marketing support we also have our London-based sales representative, Malcolm Macfarlane (mmacfarlane@aquaexpeditions.com), who is always available to help in any way that he can.  

Q. For an agent, is there any advantage booking direct, through a UK tour operator or a DMC?
We do have a small agent incentive for direct bookings, but we do love our TO and DMC partners, and we have always given a priority to parity and transparency to have no barrier or complications to the booking process.
Q. What is the advantage to you of an integration with Widgety? Why have you partnered with us?
There are always new companies to speak to, and new contacts to be made, but the key reason for us is that we know that Widgety makes it easier for some of our partners to get the information and detail that they need to give them and their guests the confidence to invest in the experience that we have put together. It has been great, even in the short period since we joined, to hear from our partners that they are grateful for the extra access, and the more information the better.
Q. – Widgety has built all its Widgets to work on Facebook. How important is social media in talking to travel agents, but also for managing your brand directly with consumers?
We have a full marketing team, ready to support any of our trade partners wanting to create posts and content about our vessels, which says how important we view this side of the industry. Our top priority, and what we have dedicated ourselves towards, are our guests – we put so much time and care into really delivering the best experience possible in the destinations in which we operate, whether that is becoming a true safari on the water in Peru, showing the connections between history and the present on the Mekong, or being the first true expedition vessel in Indonesia, going further than any other vessel there.
However, we need the support of social media, and all marketing opportunities to help us to demonstrate and illustrate, in a rounded and comprehensive way how these trips are for the guest. Social media is a fantastic tool for both the trade and consumer, we love being able to showcase our vessels and the guest experience, but it is also a highlight for us to be able to see what other guests have shared and what they have most loved about their time on board, it is so gratifying to know that the efforts we are putting in are being loved so much.