Brand new adventures: National-geographic ponant expedition cruises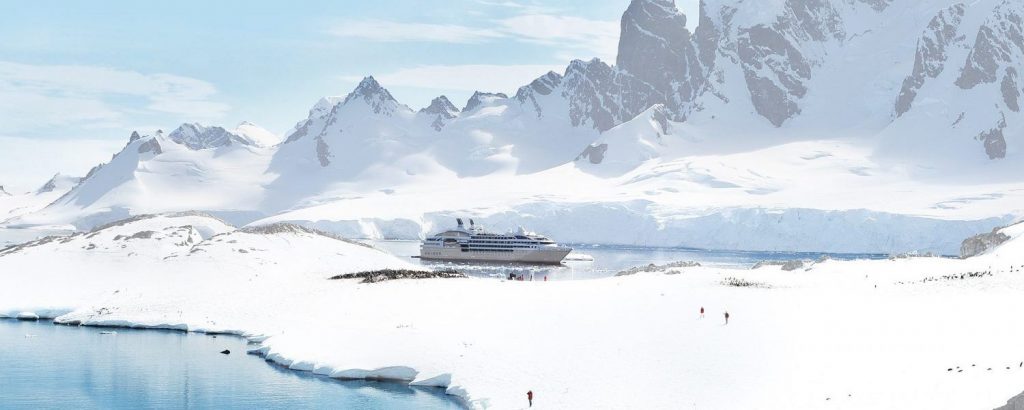 Hi, thanks so much for talking to us. The National Geographic-Ponant Expedition Cruises are very exciting and lots of travel agents are keen to understand exactly who they book through; to what extent are you selling the cruises directly, or is fulfilment going to come from Ponant, or Fred Travel?
At National Geographic Expeditions we work with third party tour operators as well as having our own operated product.
For our National Geographic-Ponant Expedition Cruises, travel agents have two options: either to book with Ponant directly (via their Marseille call centre) or via Fred Olsen Travel in the UK. If booked via Fred Olsen Travel, the booking is ATOL bonded and ABTA protected; if booked via Ponant, the agent assumes responsibility for this. 
All our other product types are also sold via our partners as well as our reseller Fred Olsen Travel in the UK. 
You can find more info at https://www.nationalgeographicexpeditions.co.uk/travel-trade/.
Q. – What can a traveller expect from a National Geographic-Ponant cruise, and who should go on one?
National Geographic and Ponant have created a new line of luxury expedition cruises which are designed to inspire people to be curious, explore our planet and become global ambassadors for sustainability. 
National Geographic Expeditions is committed to sustaining the character and integrity of each place we visit. Our cruises go above and beyond environmental regulations, using research and innovation to help us minimise our impact on the remote places we visit. Moreover, we distribute a portion of our proceeds to the non-profit National Geographic Society, which has so far awarded over 13,000 grants to scientists, explorers and educators around the world. So when people travel with us, they give something back to our precious planet.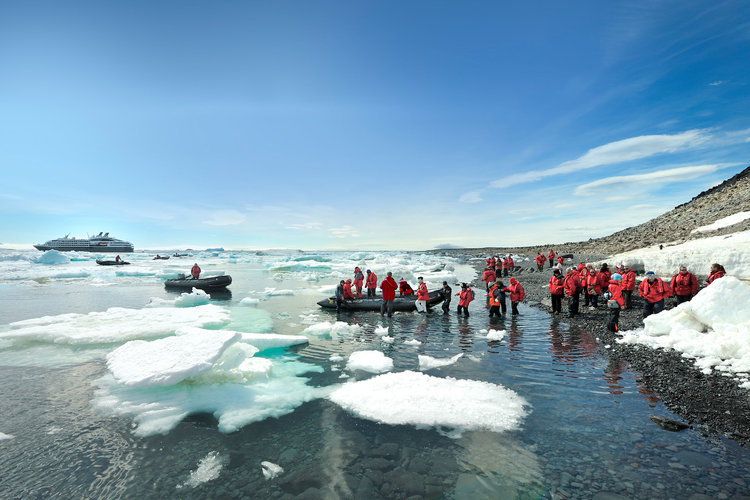 On each cruise, guests will travel with a National Geographic expert and photographer who will share their knowledge and passion for the breath-taking destinations that we visit and will help them capture its incredible landscapes and wildlife.
These cruises cater for first-time cruisers and seasoned ones alike. Ponant's fleet of small ships allow guests to access remote places that larger vessels can't reach, and offer travellers an intimate experience. First-time cruisers will appreciate the ease of travelling by ship and being able to relax on board after a day of exploring, with the trust of travelling with National Geographic. 
Without a doubt, all our travellers come back with a new appreciation for the world we live in and the role we all play in it. Our National Geographic experts and photographers bring a very special dimension to a cruise; what else can be better than learning how to take pictures of the majestic wildlife we encounter on the way alongside a National Geographic photographer? 
Q. – What does National Geographic Expeditions plan to achieve in the UK with travel agents, and how does making it easy to add in your ship, itinerary and pricing information feature in those plans?
National Geographic Expeditions is looking to develop stronger relationships with the travel agents and tour operators in the UK market in order to increase the distribution of this unique expedition cruises. 
Having all our itineraries, prices, images and content in Widgety allows our partners to easily access content for their websites and product portfolios. Moreover, all this content and prices are automatically updated so travel agents can be certain they have the most up to date information.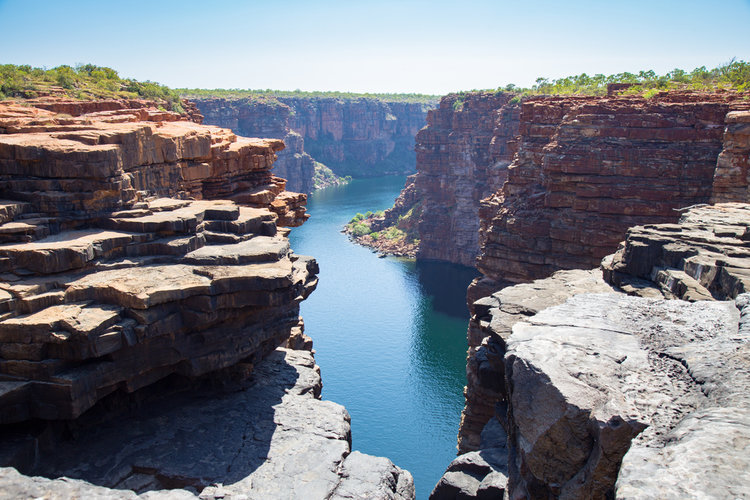 Q. – What do you have planned for the next few years – any partnerships with other cruise lines, or more Ponant ships?
Ponant is the one and only partner for National Geographic Expeditions in the EMEA and APAC regions. Our aim is to make this partnership grow and get stronger, with 130 new itineraries designed for the next four years. 
Ponant is the world leader in luxury expedition cruises and operates a state of the art fleet of 7 small ships, increasing to 12 by 2021, including a new electric hybrid luxury polar expedition vessel. The full fleet has been 'clean ship' certified and has a number of leading edge technologies to protect the environment and minimise our impact. 
Q. – Are there any key dates each year when new itineraries and large changes in pricing happen or is this fixed for the next few years?
We offer itineraries all year round to all the seven continents. We launched our partnership back in August 2018 with the first itineraries for 2019 and 2020, and we have just launched some new 2021 itineraries, with more coming in the following months.
Q. – We have all your pricing and fare sets coming in from your feed but could you go into a bit more detail to explain that they mean?
Our commitment is to guarantee both our direct and indirect customers the best prices for early bookings. That is why we introduced the PONANT Bonus, a promotional fare which can reduce the full price of a cruise by up to 30%. The PONANT Bonuses are based on availability and applicable to both cabins and suites.

Moreover, our cruises are all-inclusive, which means that once aboard, guests can enjoy the adventure in total peace of mind as everything is included: Zodiac® outings and shore visits, excursions, open bar from water to Champagne, lectures, parkas and boot hire for polar expeditions, etc. 
Q. – Will there be print resources for travel agents or just the online brochures?
Absolutely. We currently have our 2019-2020 print brochure and we are planning to release a new brochure with the 2021 departures. All brochures are available to travel agents in print format and can be ordered directly from us or from Ponant. Online versions are also available via the Widgety Brochure Rack on our Facebook page and from the brochure section on our website: https://www.nationalgeographicexpeditions.co.uk/nge-brochures/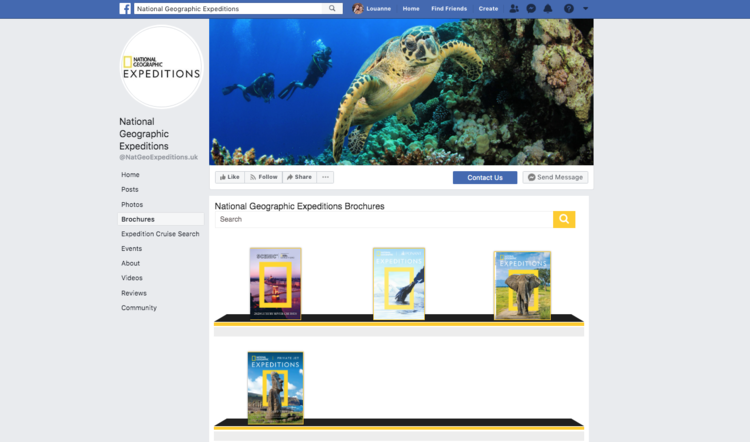 Q. – What are the trade resources available to an agent?
We have a variety of marketing collateral available for trade partners and we are equally happy to support travel agents in specific marketing projects. We also do trainings for travel agents and reservation teams to help them better understand our products and our brand. We are open to any enquiry for collaboration, so feel free to reach us!
Q. – If a travel agent wants to start selling what is the next best step? Get in contact with you, Ponant or other party in the UK?
It's very simple. Agents just need to get in touch with Ponant and they can easily be incorporated to their system to ensure that they can sell our cruises and that they are kept up to date with any special offers and latest news. Ponant has contracts with many consortia already, so it is likely that there is an existing relationship that makes selling the National Geographic-Ponant cruises even quicker and easier.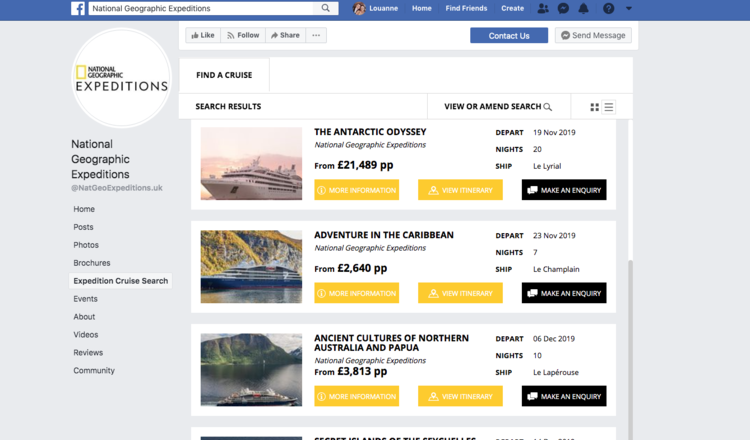 Q. – What is the advantage to you of an integration with Widgety? Why have you partnered with us?
Widgety gives us the perfect platform to keep our trade partners up to date with the latest products, itineraries, prices and availability. Moreover, it makes it easy for new partners to include our information in their websites and we can make sure our products are broadly shown in the marketplace and reach as many potential customers as possible.

Q. – Widgety has built all its widgets to work on Facebook and you have taken this into your own Facebook page. How important is social media in talking to travel agents but also managing your brand directly with consumers?
Useful for direct clients and trade partners alike, Social Media is a vital tool for us to communicate with our stakeholders. National Geographic is the number one brand in Instagram, and as National Geographic Expeditions we have really good engagement rates in Facebook.
Actually, Facebook is the main source of traffic to our website and having our brochures there through the Widgety Brochure Rack gives us the opportunity to showcase our products to potential consumers that have an emotional connection with us and are inspired by our content.