The Widgety Content Wrap 2022
2022 has been the busiest year yet for our team, and we wanted to share with you some of our headline figures from the content and IT updates this year.

1,314 Enrichment Opportunities
2,968 Entertainment Options
1,091 Health & Fitness Facilities
1,069 Kids & Teens Facilities
4,213 Useful to Know Types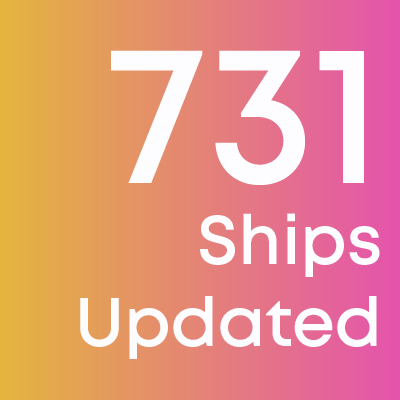 731 ships have been updated in full this year, including all of the field types above.
61 ships have been added to the Widgety platform from scratch, from the largest new-builds in the world to the tiniest private charter yachts.
64 cruise lines have been updated in full, with information about the brand, member's clubs, unique features and reasons to book, as well as the ships they sail.
2022 saw us introduce the addition of trade resources as well as consumer-facing brochures.
We now have downloadable materials from over 100 cruise and tour operators.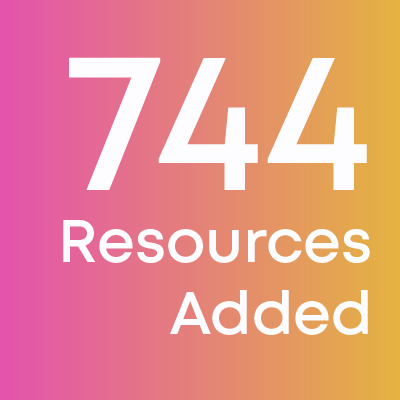 8 New Cruise Integrations
We welcomed on board - American Queen Voyages, Explora Journeys, Iceland Pro Cruises, Poseidon Expeditions, Sea Cloud Cruises, Secret Atlas, Swan Hellenic & Viva Cruises.
Pricing, availability, itineraries and ship information are all available now. 
In total, we now have 61 cruise lines integrated, plus a number of tour operators available in our new API.

We said hello to two new Widgeties - Scott & Trinity, and grew our UK sales team.
Plus our development team grew from 3 to 9, with more developers due to start in the new year.

We can't wait to see what 2023 brings, Happy New Year everyone!