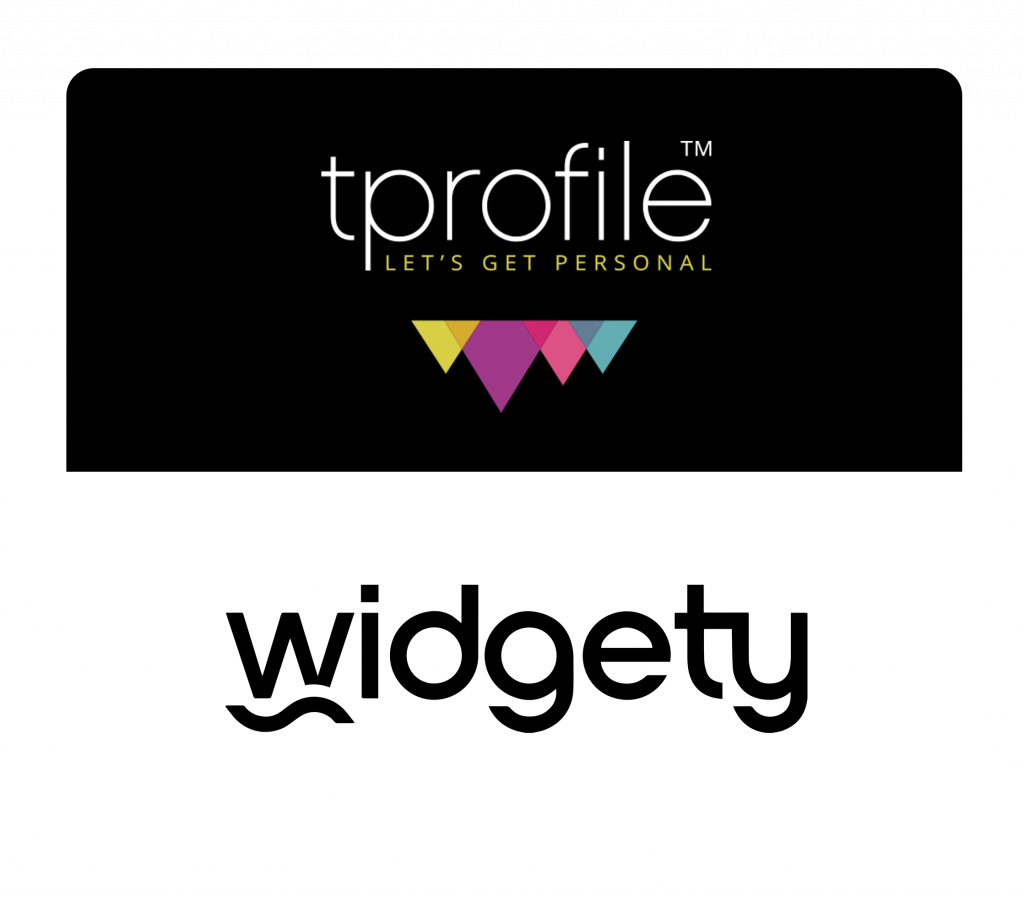 TProfile provides a content rich, integrated CRM platform for travel, allowing customers to view and manage enquiries, quotes, bookings and more. They have taken the Widgety API into their system to allow travel agents to switch on any and all elements of cruise for their website, and combine them with all the TProfile features, and their existing selling systems.
The TProfile-Widgety integration allows anyone to have a full travel website quickly and easily, without having to worry about the costs of their own developers. We spoke to Tony Evans, the director of TProfile about how and why they work with us, what they really do and more.
Over to Damian and Tony…

Damian
Widgety just supplies the cruise component into your system, what do you do with cruises from us in the morning and how does that tie in to a customer producing a quote?
Tony
In terms of the cruise content, we capture your content at various points during the day, and put all of that into a central database which contains the content, pricing, and the availability.
Then we've got a middle platform which allows our customers to then begin to do certain things with the data – the most basic thing is that the content gets pulled into quotes, which is fantastic, and was fundamentally one of the first reasons that we began talking. We wanted a high-quality level of content which was consistent and made the quotes going out to customers sing. 
Further to that, customers can manage products as well. They can use it for front end searches on their websites, so they can control which operators, ships, ports, regions etc – a whole range of things in terms of the results that are given.
They can also manipulate certain things, so they can pick an operator and apply a price reduction or increase on it, or whatever they want to do. They can do this for an individual ship, a date range for booking or departure, for example, so it just means that they have the ability to control the pricing that's going on either on the front end of their website or within their quotes that go out to their customers.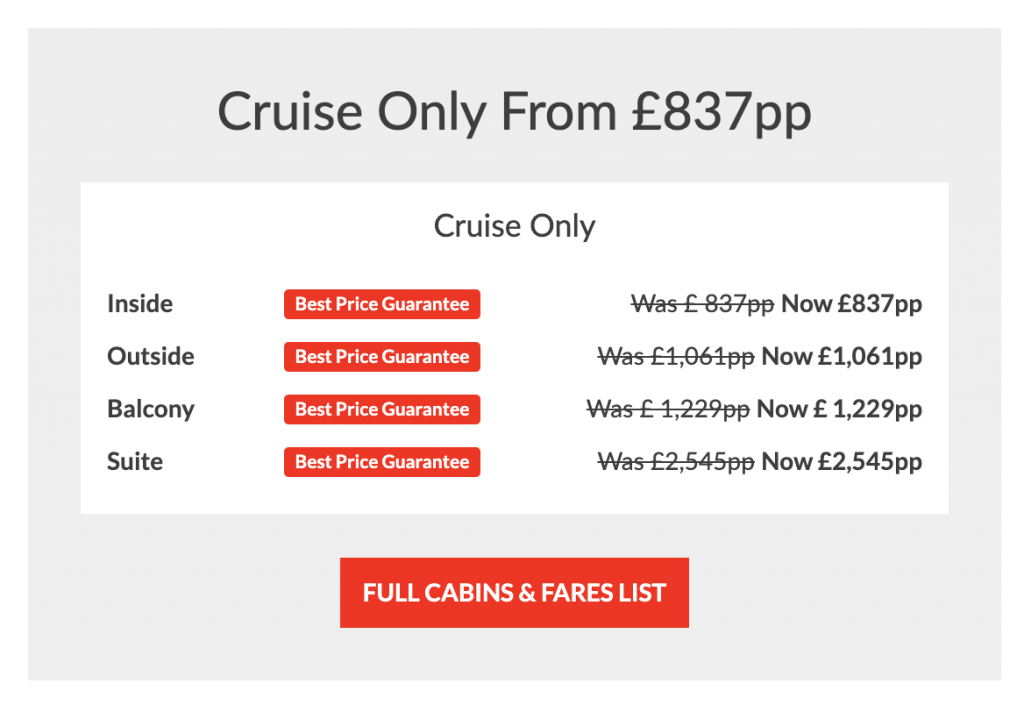 Probably one of the most used parts of the system that we're beginning to deliver is packaging products, so customers taking your cruise core product and then being able to add flights, hotels, excursions, and do back-to-back cruises, a whole range of things. It just means that they can create that unique product which either sits on their website as part of the search or as part of the quotes they're sending out. 
Damian
And from the front end, obviously you've built some really great looking sites for people like Miles Morgan and Affordable Holidays – how easy is it to do that? Does it all translate straight away into the front end of the website as well as the quotes so they've got a seamless product between front end and back end? How does it all talk to each other?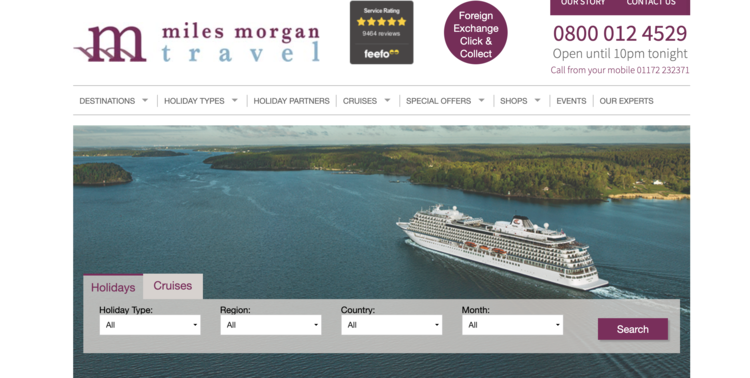 Tony
It does yeah. In terms of deploying a front end cruise site we can do that within the same day. What I mean by a cruise site is, if there's an existing travel website and they want to plugin a cruise site as well we can do that almost instantly. 
A lot of our work in the last two years has been about the architecture of what we do and to make it work – we've got a central code, it's easy to maintain and easy to deploy. We're just beginning to reap the benefits of that now as it's quite a simple method.
If you wanted a full website; a travel website which included cruise or a full cruise website from scratch, then obviously there is a build process involved in creating the home page, about us pages etc. However more often than not, customers will be looking to plugin a cruise section, which is what we do well.


Damian
Is the company all based here in the UK or are you spread out internationally?


Tony
We've got a couple of people in the Ukraine, which is historical and it's where our connections have been in the past, so some of our design work is still over there, but otherwise it's all co-ordinated by people in the UK, from Kent to Newquay, to the Midlands and the South Coast. We really work closely together, we live on Skype and are constantly communicating whether it's to do with customers or development, or the vision for what we're doing.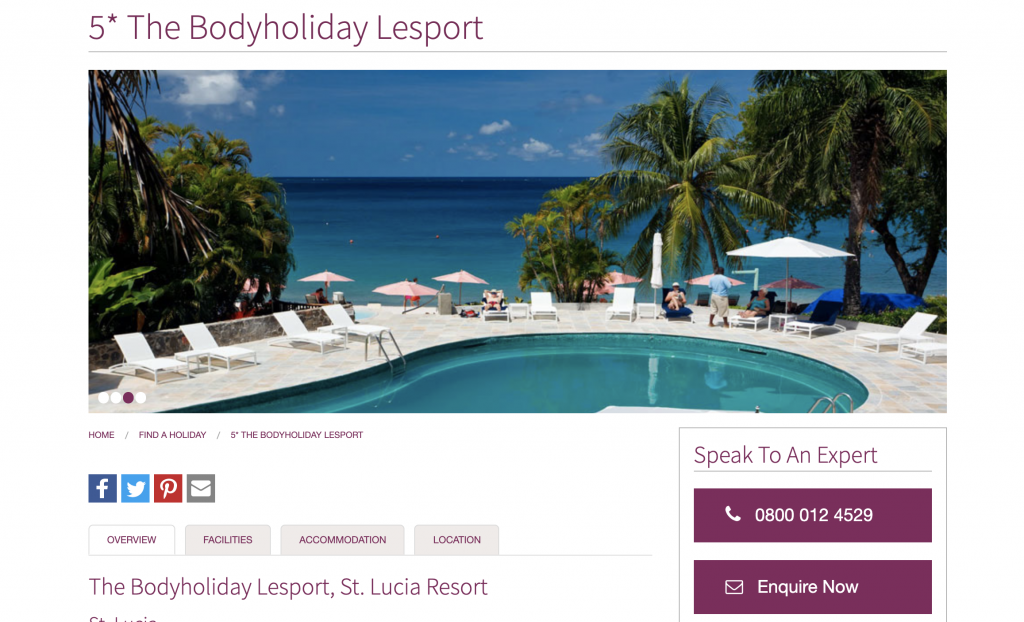 Damian
And you don't just do cruise? You offer TProfile for other products as well? 


Tony
Absolutely, the majority of our customers are full-travel. When it comes to the quotes you can do holiday quotes in the same way, and we pull in hotel content from different sources, so you can create that quote and get the rich content for that as well. 
There are two ways that happens; some customers will manually create those quotes, others will pull in a quote file from a third party. So if a quote is created in a third party system, we pull in that itinerary as a JSON or XML file, and then we can immediately convert that into a rich quote, which can still be edited from our platform. This enables us to take something which is quite a text heavy quote and really make it sing. 

One of the big things about the quotes as well is we build in call to actions and feedback into the quotes, so that feedback is along the lines of – 'I'd like to book it', 'it's possible' or 'I'm not interested'. So customers will reply with things like "I like this, but can I have two days in New York? Can I change the flight times?", so a travel agent can tweak the quote to fit their requirements, and it really works. 

Damian
And am I right in thinking that if you're a big travel agent with multiple branches then you can add a top level to have a look and see all of the quotes that are created across all of your branches, by who, what's converting, and maybe take those quotes and allow other members of the teams to see them to send to their customers as well?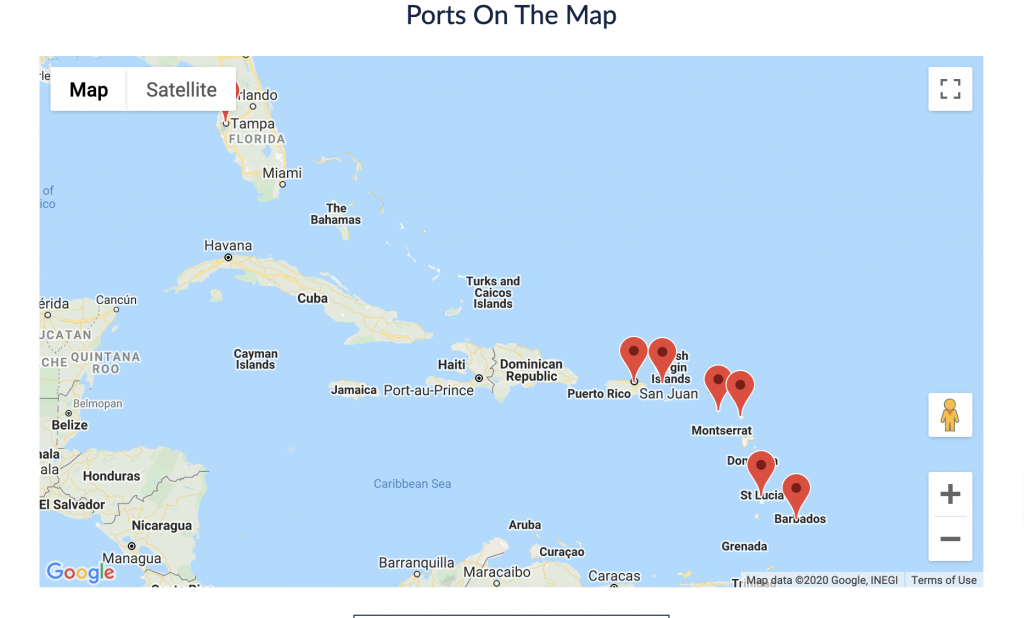 Tony
Absolutely, so we have different levels of TProfile. For permission levels, we start with the agent, who's the front of house contact whether they're in a shop, a call centre or are a homeworker, and then levels above that. At the manager level you can see all the quotes, the pipeline, the statuses of them, and you can control all of that. Our customers vary from big retail operations to call centres, to specialist groups and we also have some customers in the US as well. We're not massive in the US, but we do have customers there and we're looking to expand on that in 2020. 


Damian
What are you plans for the future? Not just in terms of your integration with us in cruise, but in general for the TProfile product?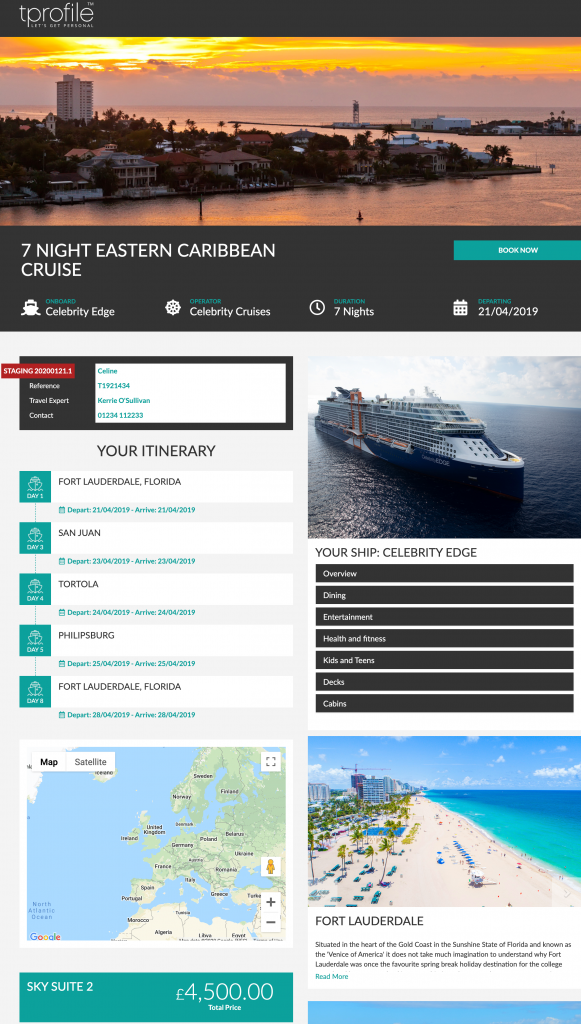 Tony
Within TProfile, we have the core of what we want to do and we're not going to deviate too far away from that. When we're doing demonstrations to customers we put across the fact that we can deal with the whole thing – from enquiry through to booking, to the customers logging in to their own online profile area and being able to control payments, enquiries, bookings and more. 
In reality, what we provide is designed for customers to be able to take parts of it, because it's a massive leap to just take everything, but not so much of a leap to start doing quotes or booking documentation with us. We concentrate on those things and make them easy to deploy, easy to support and continually enhance the design. 
I think in 2020 for us, a lot of it is going to be working with partners like yourselves, but we may also find ourselves being the documentation or quote partner for other companies who want to concentrate on what they do best as well. We'll never become a booking engine, and we'll never become the content provider. What we're looking to do is work with those customers so it all knits together really well. 
Damian
That's really brilliant, and I have to ask – how has it been working with Widgety? I'm keen to know how important the cruise content is to you, and where you think the partnership is going.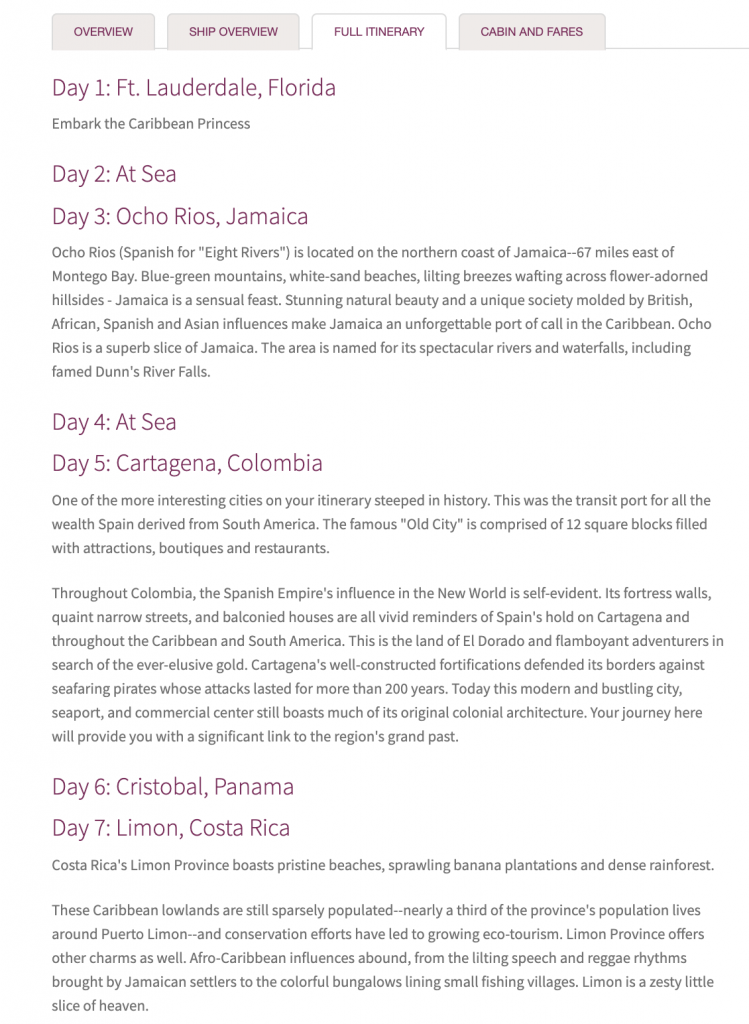 Tony
Cruise content for us was critical to get right. Some of the best quotes we see going out are cruise and to be frank – not bigging you up too much here Damian but – the quality of the content that we're pulling through on the individual cruises, whether that's the overview, the entertainment, the dining on board or anything else, just works really well. 
There's a lot of content in there as well. One of the guys who has done work on our side has been able to bring that content in together in a collapsable form, because when you're talking about cruise content there's just lots of it. So it's really a case of how do you handle that in a quote and how do you make it easily accessible? At the end of the day it's core information that we're looking for, such as the itinerary and the price, and so the other information has to be easily available, and easily collapsible as well. It has been a great experience for us, and we're delighted to plan for a long term relationship.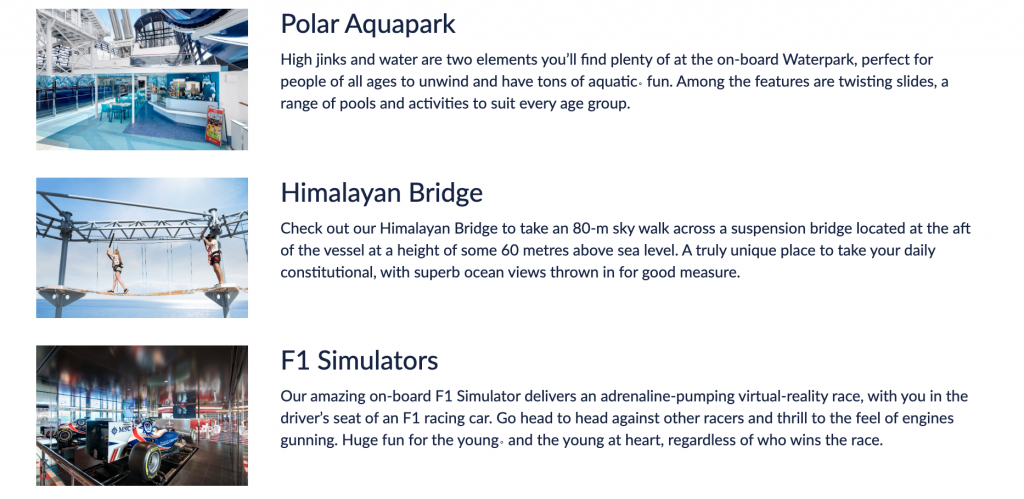 Damian
So launching the variables on the product, there really is kind of a very low point of entry, at around £500, and with this not-too-expensive cost per month do you now feel like you're ready to expand quite quickly and maybe take on smaller travel agents who possibly thought they couldn't have afforded it in the past? 

Tony
I think that's a definite. To be honest with you we anticipated doing it earlier than we did, we are ready now and are starting to push that. But to be very frank with you, we underestimated a few of the developments and then we had some feedback from the early users and we wanted to make sure that feedback was listened to and put in place. Really it was that we had the technical view on it, and we got it out and live to customers that we work with for 4 – 5 months and collected their feedback to make sure that it ticks all the boxes. 
We'll always be improving it, it's not a product that ever finishes. We are in a place now where we can deploy quickly and easily, and get it out to customers whether they're big companies, small travel agents, home workers or anyone else. I think we're in that place now where we can deliver something to everyone. 


Thanks to Tony for talking to us, we're really excited to be partnering with TProfile to make our full cruise content more accessible than ever.
Try the demo: http://www.tprofile.co.uk/demo2/