A fully flexible, easy to use, all-in-one multi currency REST API for Cruise and Touring with detailed itineraries, pricing, availability, cruise ships & destination content.
Are you a travel agent or IT provider looking to build your own bespoke holiday solution without the hassle of regularly updating content?
Designed from the ground up to be as flexible as possible, the Widgety API aims to provide all of the content available on the platform in a way that allows customers to use it on their own websites and solutions. This ensures that the content you are interested in featuring will update on your website without you having to ever look at it.
If you would like a test API key please contact us. You will be able to use our developer website to make live requests and get instant results, allowing you to understand and experience the API without needing to commit or invest in full development.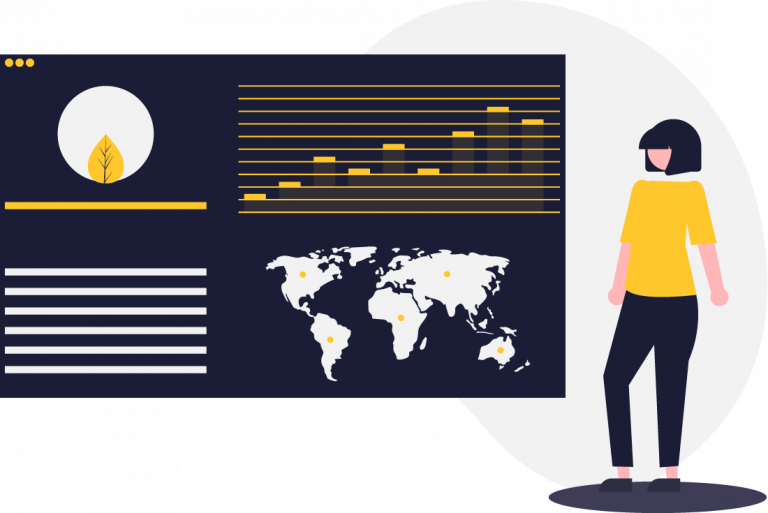 Cruise Itineraries & Pricing
Widgety works with the majority of ocean and river cruise lines selling in the UK. We have integrated direct feeds and flat files from those cruise lines into our API, allowing you to access up to date itineraries, pricing, availability and cabin grades where available.
If you have entered your APP Key and Token on the developer website, a 'Cruise Lines Integrations' section will show, which will lead you to our Content website. This site provides information about each of our integrations, including how often it is updated, as well as any specific information related to each of them.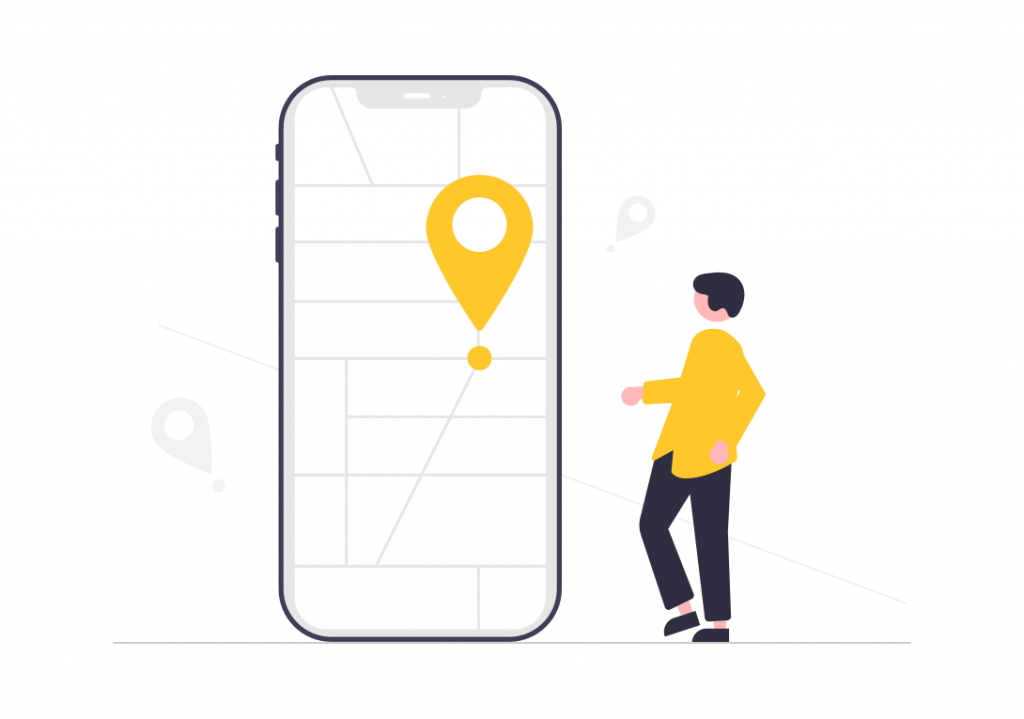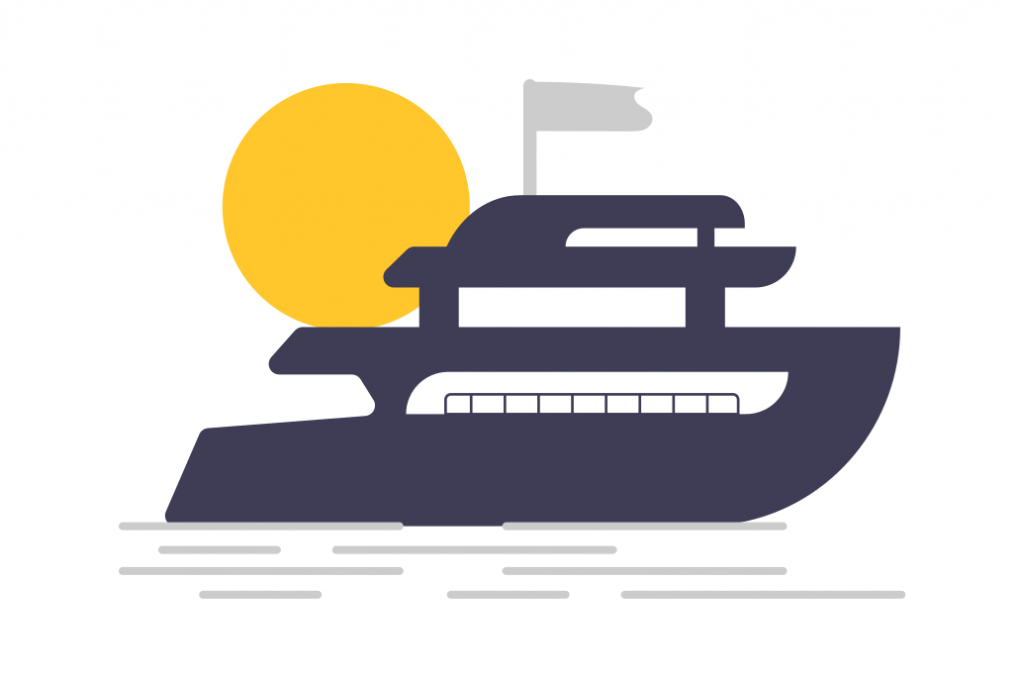 There are over 80 cruise line operators in Widgety with more than 1000 ocean and river cruise ships.

Cruise operator information includes brochures, members club information, social media and video links, reasons to book and images.

Cruise ship information is split into the following sections: basic information, dining, entertainment, accommodation, kids facilities, health & fitness, enrichment and useful to know.

Each section is in turn split up into the different facilities available for them, with applicable images and attachments. 
There are over 60,000 images, brochures, files and attachments available via the API, attached to tour operators, cruise lines, their ships and holidays.
Widgety works directly with operators to ensure all imagery on the platform is royalty free and we include any credits where needed.
To help optimise your website, and save you time, we have built in the ability to request multiple images at the size, quality, and compression to suit you.
Resized and requested once by you, automatically kept up to date by us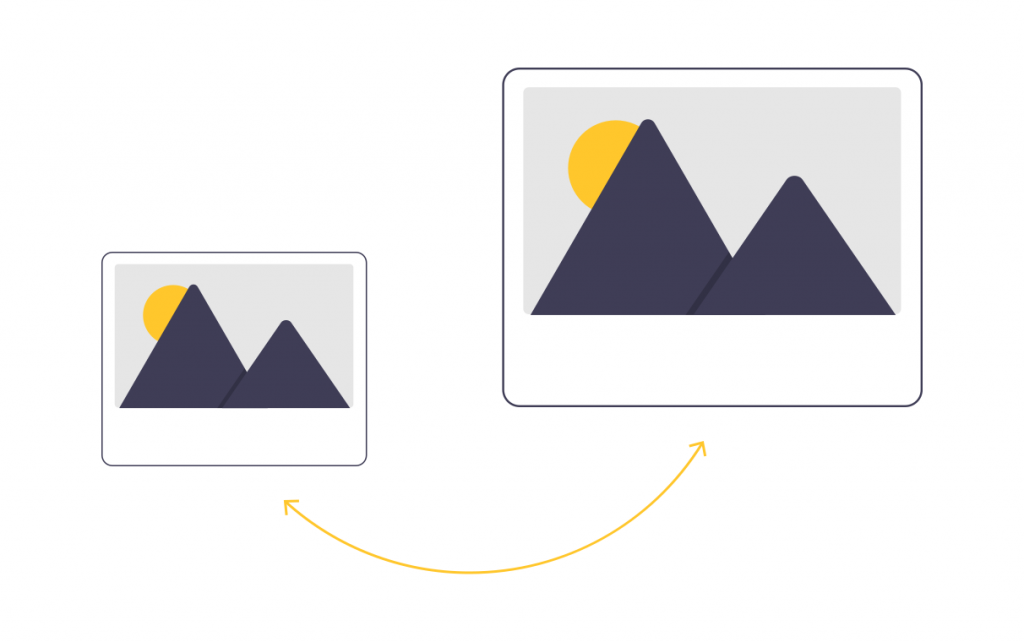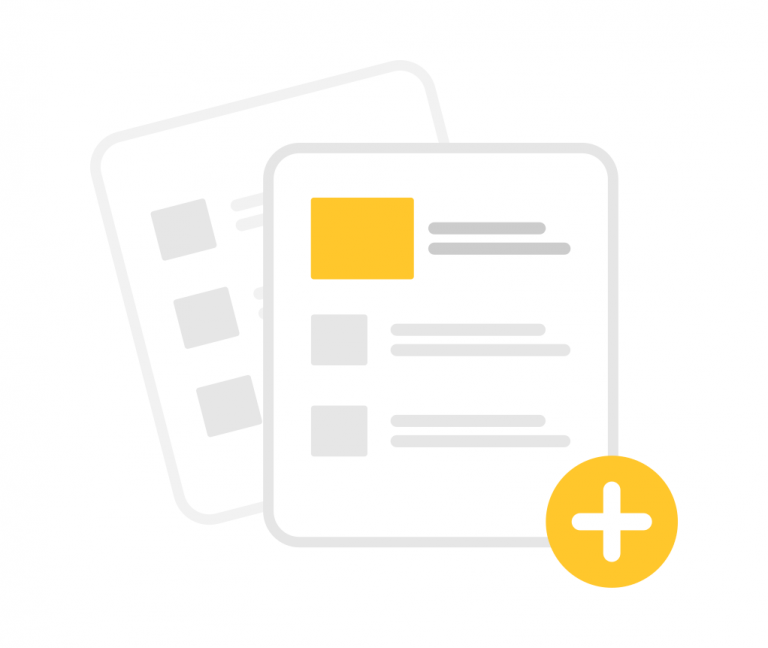 Consumer & Trade Resources
Every cruise line and tour operator, ocean and river cruise ships, trade events and destinations can have brochures and attachments. Ships have menus and deckplans, covid policies and selling guides.
Thumbnails are automatically generated as soon as a file is uploaded into our system, stored on our Amazon Web Server alongside the original file.
All operator brochures are classified and have a drop-off date, making sure that you never see or feature any out of date information. All menus and similar attachments on ships are allocated to the facility they relate to, so you can easily see the menu for a specific spa or restaurant.

Released in BETA in Spring 2022, our new Holiday API will feature both cruise and tour packages with the same level of detail – if not greater – as our current API.
This new API, with its new structure, will allow us to expand and provide additional types of holidays in the future, not just cruise and tours. It will be the backbone of our future Holiday Search, which will allow you to search across both cruise and tours in the same place. It will allow us to provide a wealth of additional information, including (when available):
pre and post packages
extensions
upgrades
transport options
operator-specific imagery for itineraries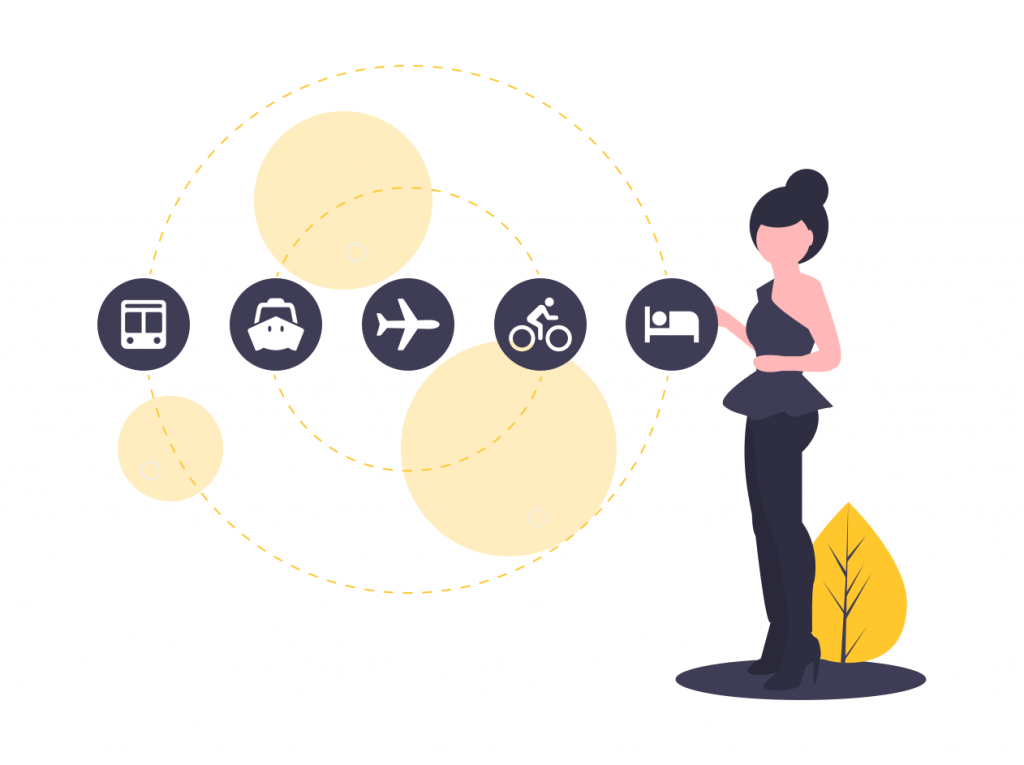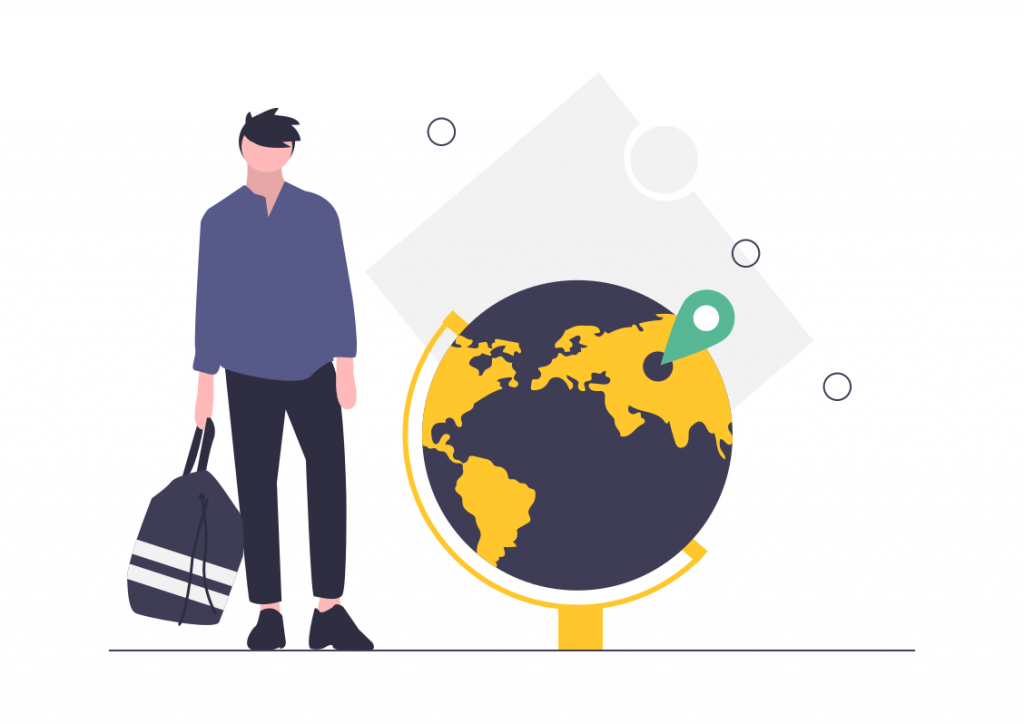 As we upgrade cruise lines this summer and add in new tour operators, the new API will include pre and post holiday extensions.
Tours will feature meals included, number of days, the operating season, age ranges, comfort ratings, group sizes and transport options.
The itineraries themselves will indicate what type of travel will happen each day, whether it be cruise, land, rail or air. Cruise elements will seamlessly link to the cruise ship content, allowing you, for example, to get information about a specific cabin alongside its advertised price. This will allow us to make the most of our core product.
Multiple Markets, Multiple Currencies
Our new API will see all operators upgraded to show holidays in all currencies offered, for every market they sell to.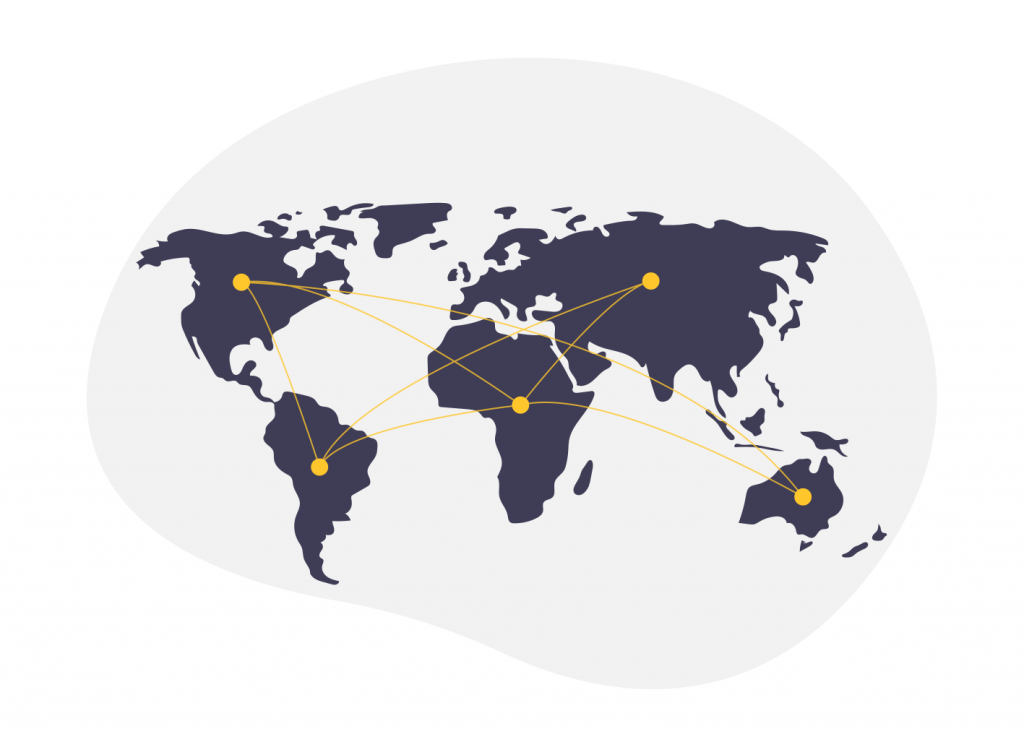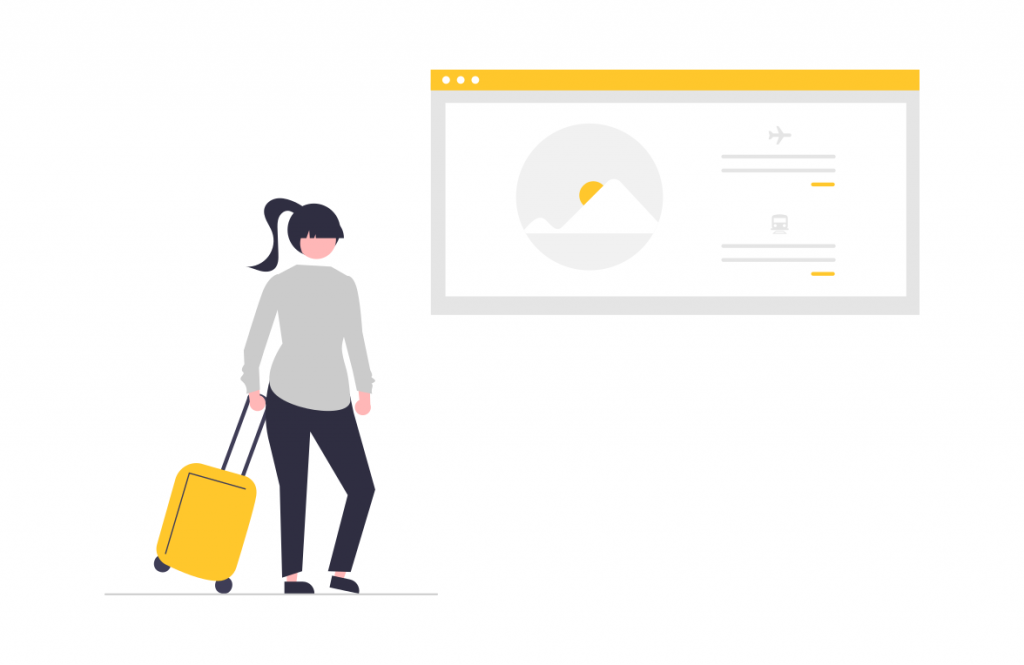 Cruise is where Widgety started and the new API will feature an upgrade to cruises to offer a
text based detailed explanation of all fare sets
what's included on a cruise
pre and post cruise extensions
The API also brings together availability, pricing and cabin information to allow detailed searches for cruises available on ships with cabins that offer specific facilities such as a bath, interlocking cabins or a butler service.
Easy Access to New Operators
Our new comprehensive dashboard will keep your sales, marketing and IT team up to date with new operators coming onboard, as well as new holidays, changes and cancellations. It will also allow you to easily request and gain access to new operators without needed to call or email us to update your API Key.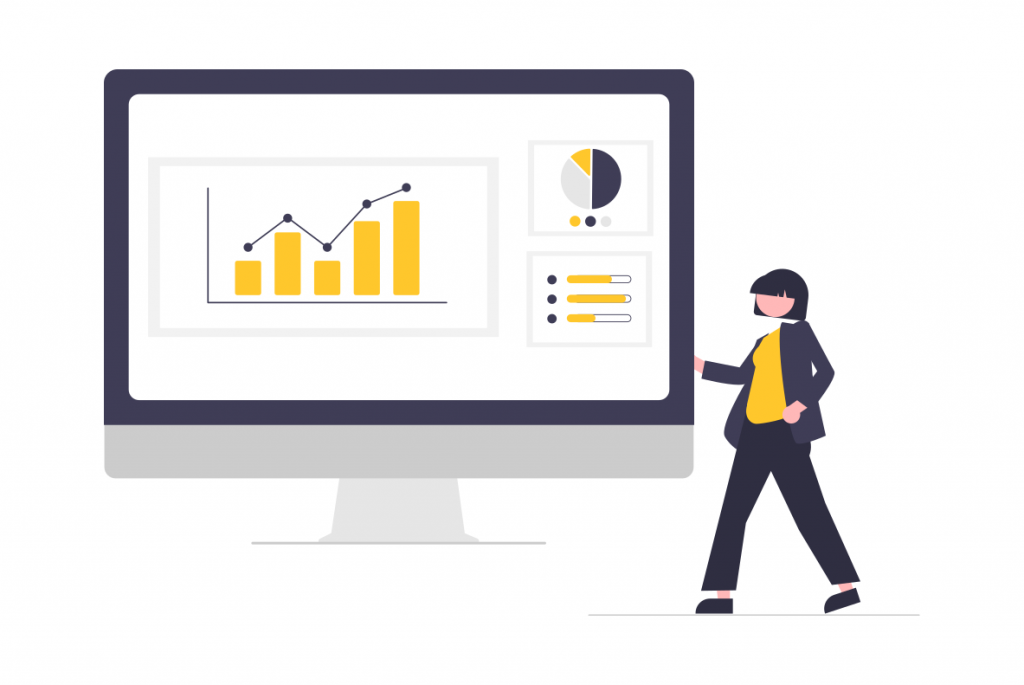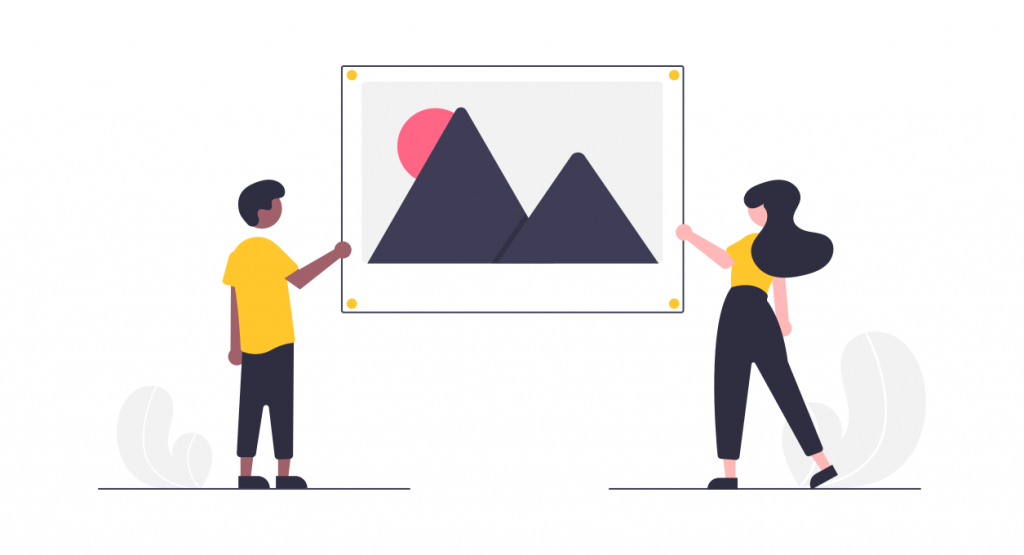 As we bring in new holiday integrations and upgrade existing ones, we will start adding in itinerary-specific images from each of the operators when they are not available directly in their feed, allowing us to provide beautiful imagery alongside all of the holidays available on the Widgety system.
Once our new Cruise and Tour Search is available, we are planning to add its comparison function into the API to allow your to request and compare different types of holidays, ships and operators, right from your own website.
Find any cruise, tour, or package, from operators around the world. Add extras, compare everything, and sell more holidays. Everything in the Holiday Search will be available in the API, and vice versa.
A new home to understand our API. A first-of-its-kind platform to bring together holidays, tours, cruises, operators, agents, resources, images, news and events in one place.
See what our customers say
Cruise content for us was critical to get right. Some of the best quotes we see going out are cruise and the quality of the content that we're pulling through on the individual cruises, whether that's the overview, the entertainment, the dining on board or anything else, just works really well.
Trade is a key distribution channel for us. Widgety is a key element of this, as it allows us to share content with a significant group of travel agents in a quick and easy way. Our regional team are now using the Cruise Search to display content quickly and simply, when visiting our agent partners and working at travel shows
Working with Widgety has been great because it means that we're able to focus on what we're very good at whilst relying on the information and the resources that you can provide Not to embrace technology is almost crazy. It's almost an argument that you can't have any more. Customers, the way we buy and the way we connect with suppliers is changing.
We have the ability to manually add in inventories ourselves but we are determined to have an incredible level of accuracy. Widgety allow us to build 
 the dedicated pages needed to promote on our website that we would not have the time to create and maintain otherwise. The new fields and ideas coming through the API are incredibly exciting for us working together in the future on the customers' journey
As soon as you start talking about anything online, it's generally an expensive investment where you find yourself having to take that leap of faith, spend lots of money and just hope that it will pay off. Widgety allows people of our size to have oodles of content, giving us credibility in the market place for a relatively low cost, and that's where it works really well.
As a company we are always looking to enhance how we provide information to our trade partners, and we know that having that information at their finger tips can really make the difference between making the sale and not. Widgety, with their excellent system and partners, seems to us to be an excellent addition to reach more of the trade and provide them with the information that they need.