Launched in 2022, the new Widgety Trade Resource Centre is available free to travel agents.
Including brochures, marketing materials, sales guides, window cards, social media tiles and more, directly from the holiday operators.
Agents will be able to access resources across cruise, tour, destinations and third parties in one place, as agreed by their head office.
Use ours or add the Widget to your intranet.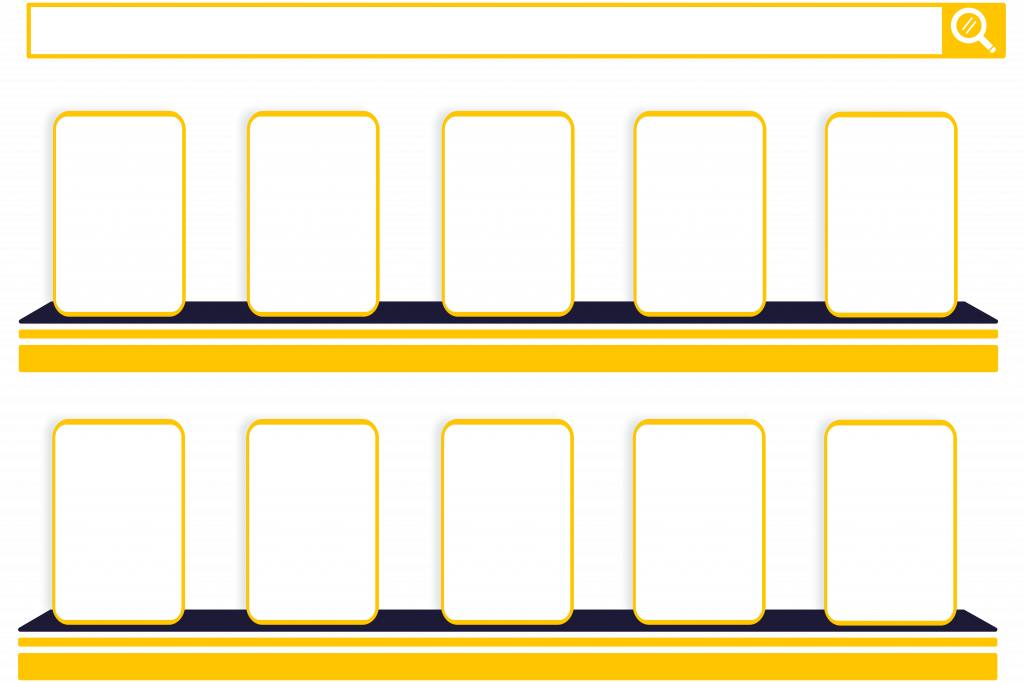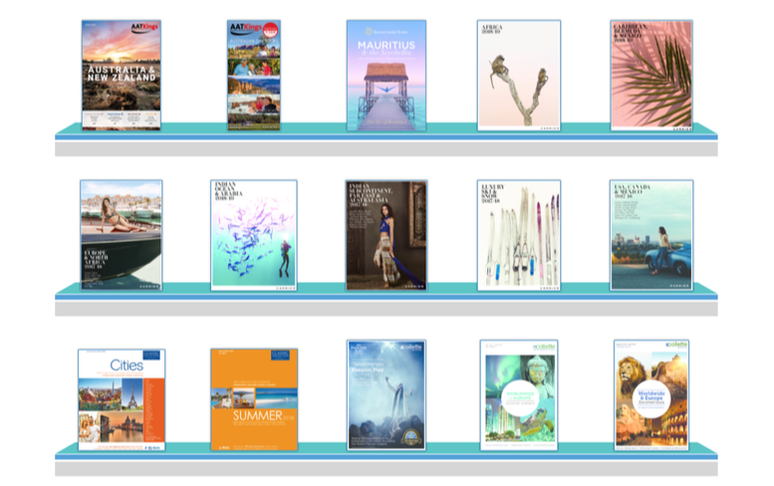 A twist on our Brochure Rack Widget, the new Trade Brochures Widget will only display resources designed for trade partners. 
Our Trade Resource Centre will be behind a login, so consumers can't stumble across marketing materials they shouldn't.
Everything added has a drop-off date, and will disappear from view as soon as it's no longer relevant, or an offer has expired. 
Our standard Brochure Rack Widgets are free to travel agents.

If you're an operator and would like your resources on our Trade Resource Centre for agents, you can find out more information about how to get involved by clicking the button below.