Operator in Focus: Poseidon Expeditions
Since 1999, Poseidon Expeditions have offered voyages to the Arctic, Antarctica and the North Pole that "combine the spirit of adventure with a generous measure of onboard comfort and well-being". They operate a single ship, M/v Sea Spirit, which carries an average of just 100 passengers (max 114) and 72 crew, and was fully refurbished in 2017. 
Passenger numbers are strictly limited to 100 on certain departures, and the small size of the ship means that they are able to take all passengers onshore at once, never having to make travellers wait or even skip landings. The Sea Spirit is one of the smallest ships cruising in the polar regions with one of the highest crew-to-passenger ratios. 
There are expert guides and lecturers on board for every sailing who provide in-depth knowledge about the polar region's flora, fauna, and history. A free photography program is offered, giving passengers the chance to learn and practice their photography skills alongside an expert, who can help to capture the perfect photos of the dramatic landscapes and wildlife around. 
On select itineraries to the Antarctic Peninsula, Poseidon Expeditions also offers a unique Antarctica Camping experience, giving passengers the opportunity to spend a night on the ice and show in the Antarctic wilderness. 
Everything passengers need is provided by Poseidon Expeditions, including a polar-specific sleeping bag, and members of the expedition team camp alongside guests. There is an additional cost to the activity, but it sounds like an opportunity that can't be missed. 
There is also an optional sea kayaking program conducted in both the Arctic and Antarctica allowing guests to see the area from a new perspective, and get up close with the scenery and the unique marine wildlife. 

For 2023, Poseidon Expeditions have reintroduced their West Greenland program in the Arctic, as well as the in-depth Svalbard itinerary that covers remote parts of the archipelago like Kvitoya.
New itineraries this season include photo-dedicated trips to Antarctica, and for 2024 two British Isles itineraries have been added with one of them being a completely new sailing.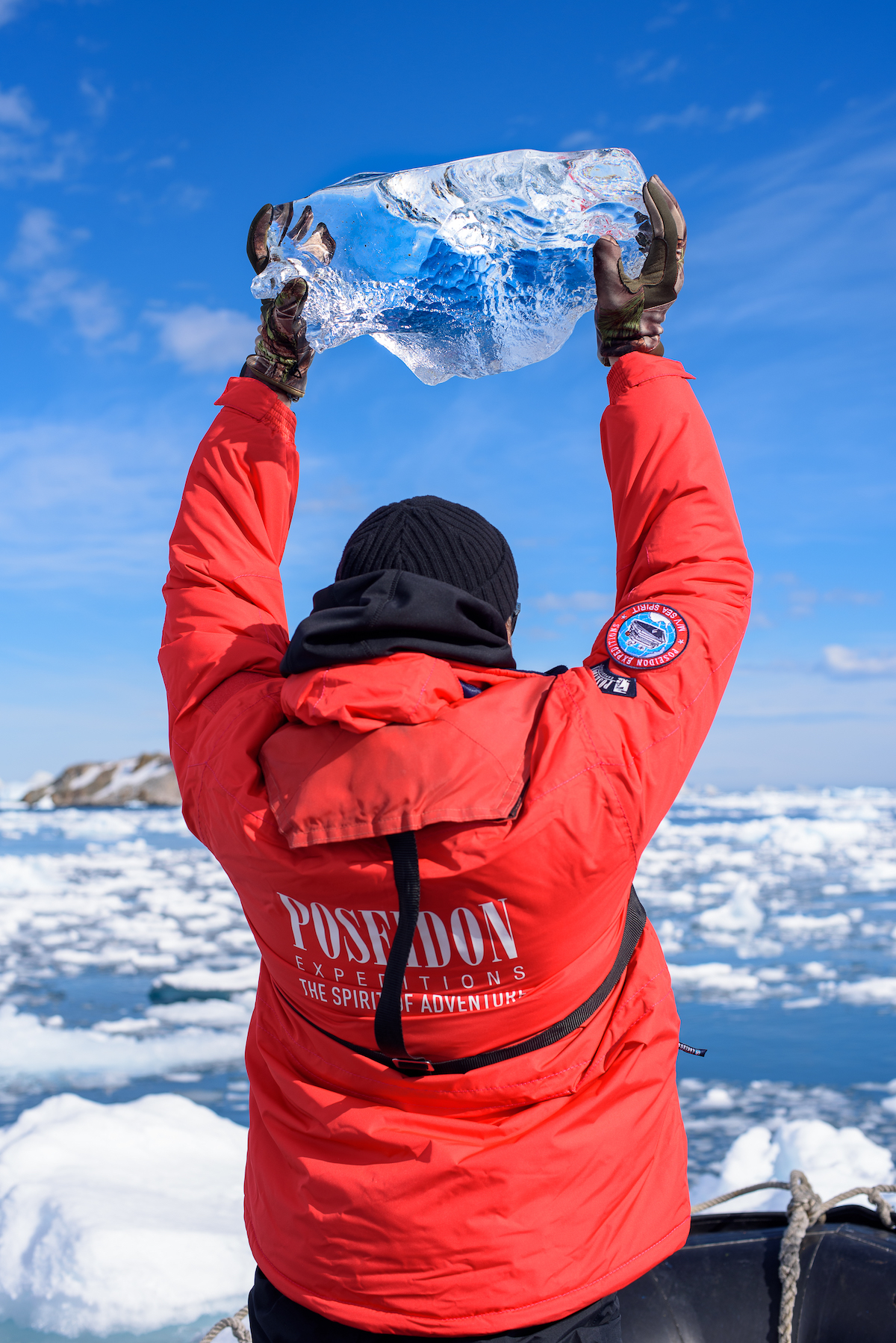 1 pre-voyage hotel night;
Group transfer to the ship on day of embarkation;
Group transfer to airport or central location upon disembarkation;
Shipboard accommodation;
All scheduled landings/excursions;
Leadership throughout the voyage by our Expedition Leader & Expedition Team;
Wi-Fi on board;
All meals on board throughout the voyage;
Tea and coffee station 24 hours daily;
Branded Poseidon Expeditions parka;
Rubber boots for shore landings for the time of the cruise;
Welcome and Farewell cocktails;
All port fees;
Pre-departure materials;
Digital Voyage Log;
Included photography program for photographers of all levels and interest. 
2023 Svalbard departures now include a roundtrip flight OSL-LYR-OSL included in the price.
Why should agents sell Poseidon Expeditions?
We spoke to Al Penchev at Poseidon Expeditions about what makes their itineraries stand out, he said;
"Poseidon Expeditions offers a more personalised, flexible, and sustainable way to explore the unique beauty and wildlife of these remote areas. It provides a level of intimacy and connection with nature that cannot be achieved on larger cruise ships, making for an unforgettable and life-changing travel experience".
In 2022, Poseidon Expeditions won the award for the best polar expedition cruise operator at the International Travel Awards, and in 2021 the company was named the world's best operator of expedition cruises to the polar regions at the World Travel Awards. 
It is a member of both the International Association of Antarctica Tour Operators (IAATO) and the Association of Arctic Expedition Cruise Operators (AECO), showing their commitment to safe and environmentally responsible polar travel. Sea Spirit is designed to be eco-friendly, with lower emissions and energy-efficient systems. Passengers can travel sustainability and with minimal impact on the delicate polar environment. You can learn more about their Environmental and Sustainability policies here. 
The rates on the Poseidon Expeditions website and on Widgety are commissionable to agents. 
About the Widgety integration
Poseidon Expeditions are available on the Widgety API and Cruise Search now, and the feed updates every day first thing in the morning. 
Itineraries
By international law, operators aren't allowed to specify an exact landing spot in the polar regions each day in an effort to protect the environment and wildlife. Therefore sometimes the stops listed are non-specific. 
Gendered cabins/options
Poseidon Expedition offers some cabins for sharing with other passengers of the same sex.
Solo Supplements
Single supplement is calculated as follows:
1.7x for Main, Classic, and Superior Suites
2x for Deluxe, Premium, and Owner's Suite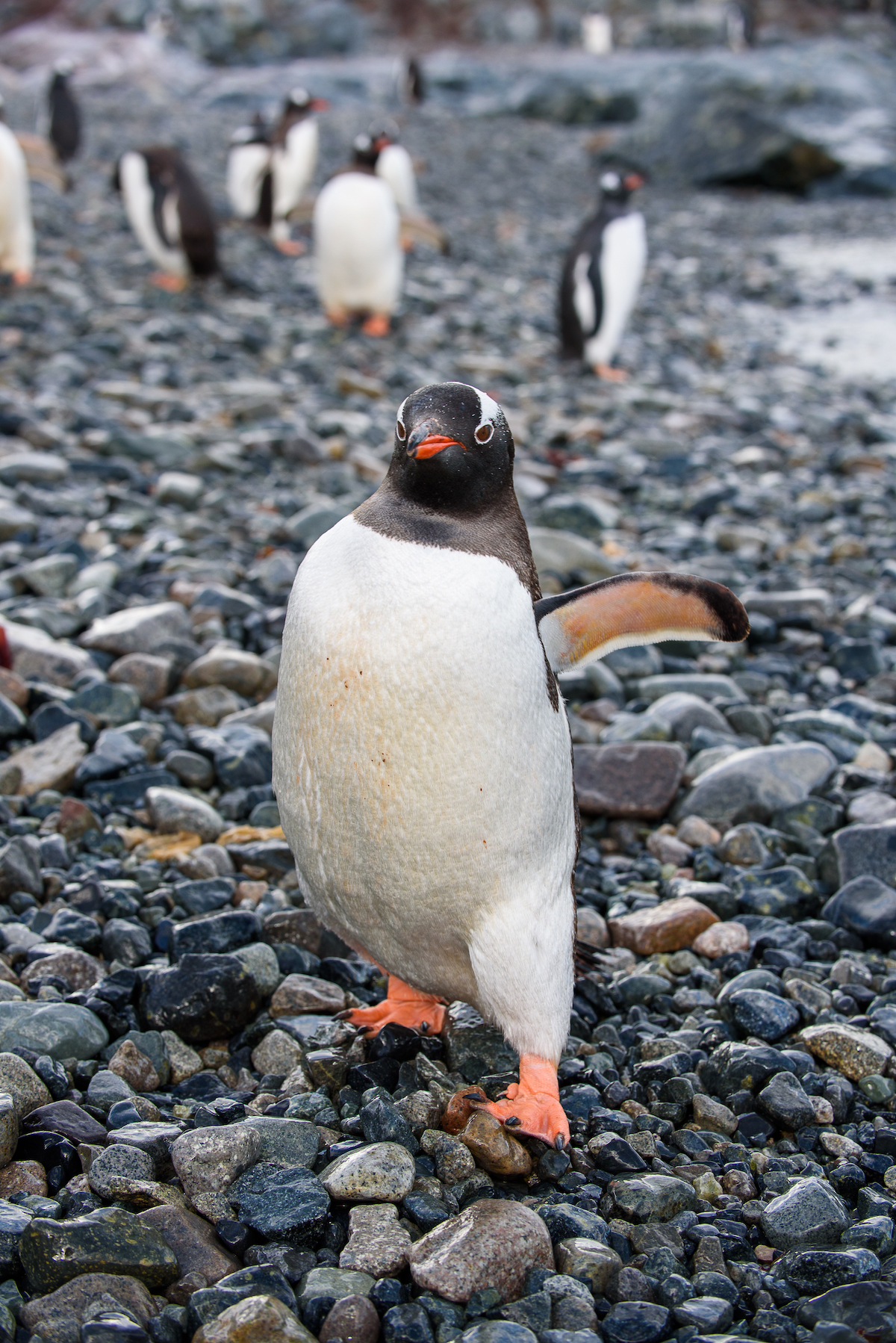 Poseidon Expeditions are currently running a Super Early Bird Special offer – Book before May 31, 2023 and receive a 20% discount on Superior, Duluxe, Premium, and Owner's Suites, and a 15% discount on Triple, Main Deck, and Classic Suites.
Starting June 01, 2023, the Regular Early Bird discount (10% off Triple, Main Deck, and Classic Suites; 15% off Superior, Deluxe, Premium and Owner's Suites) will be available until October 31, 2023. You can see available cruises here.
To contact Poseidon Expeditions you can email sales@poseidonexpeditions.com, or call them on +35 725 024 070 or +44 2033 690 020. There is also a live chat option available through their website. 
To add Poseidon Expeditions to your Widgety product, please get in touch with your account manager or through our contact us page.