The Widgety
Cruise Search
Any cruise on over 800 ships, worldwide itineraries with maps, live pricing and availability.
Welcome to a new kind of enquiry-based Cruise Search, designed to help travel agents answer every question and sell cruises confidently, both in store and online. 
With all the information at the click of a button, the Cruise Search can be put on your website and Facebook page, meaning that the customer will never have to look elsewhere.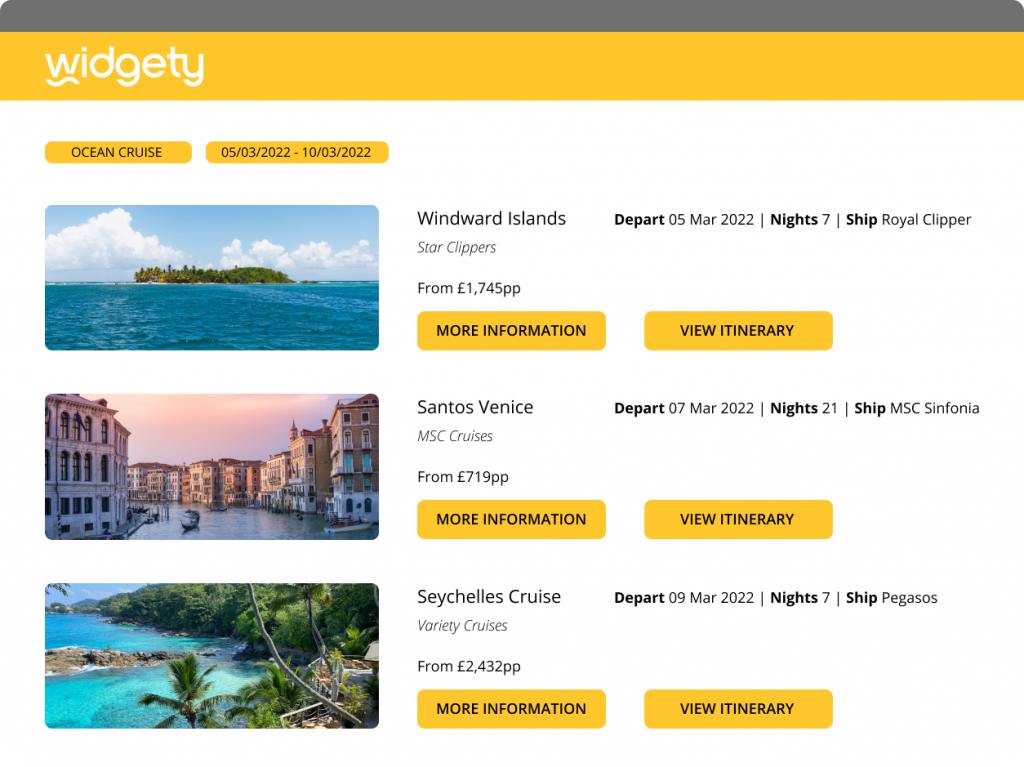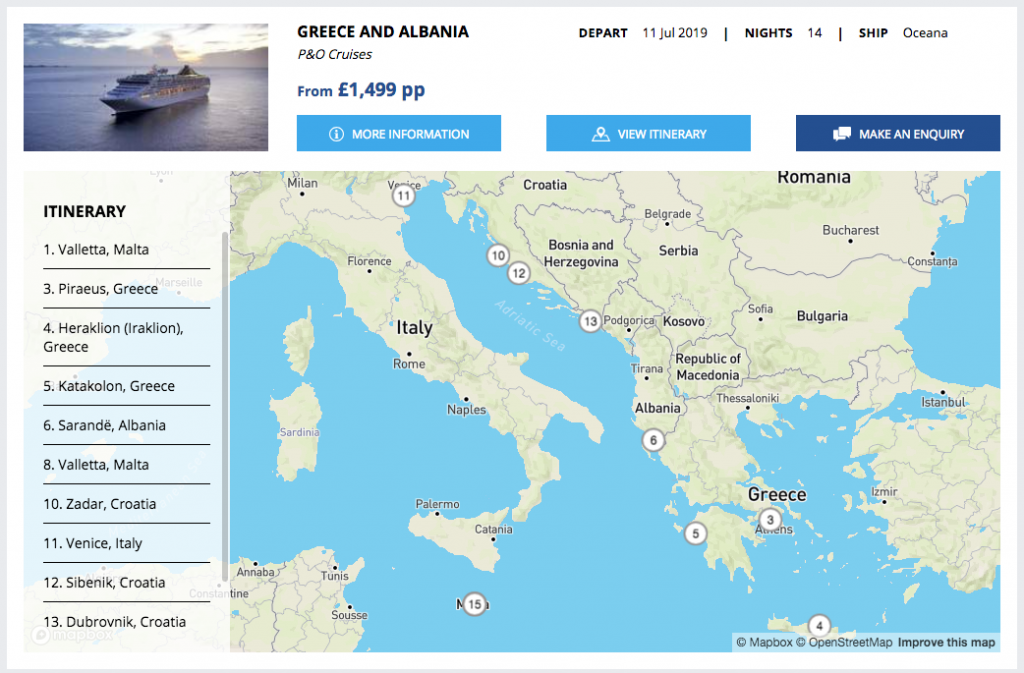 The Cruise Search is quick and easy to use, and makes the complicated world of cruising a little easier to navigate.
 The content comes directly from the cruise lines themselves, and shows the most up to date availability, pricing and itineraries. 
It's easy to add to your website and has no IT cost, and you can know straightaway if a cruise or cabin is sold out before a customer has their heart set on it. 
The Cruise Search has all the content from over 800 ships; more than just deck plans and pricing, but every restaurant, cabin type, entertainment option and answers to those useful to know, but difficult to answer questions.
Let your customers explore the ship they might be taking a cruise on and focus on what's important to them.
Built for your customers to enquire about a cruise on your Facebook page or website 24 hours a day, for you to use as a sales tool in store, and to help your customer find their perfect cruise.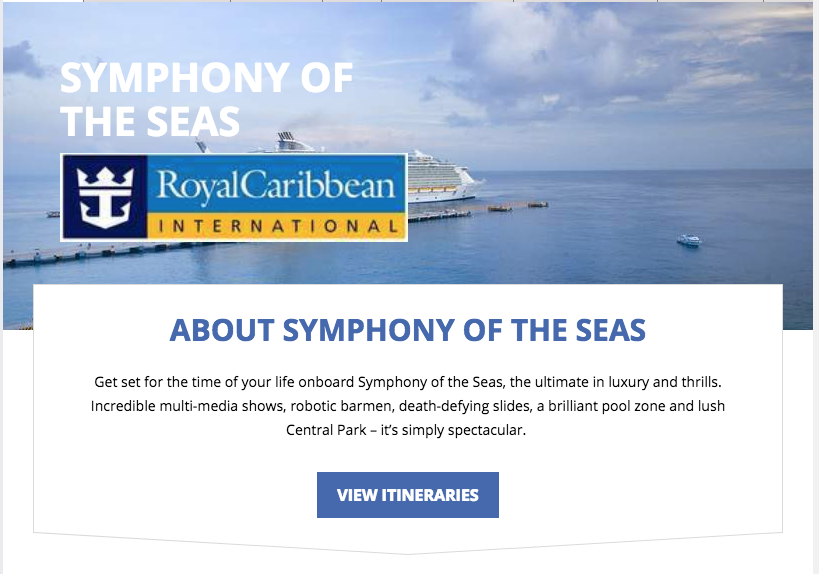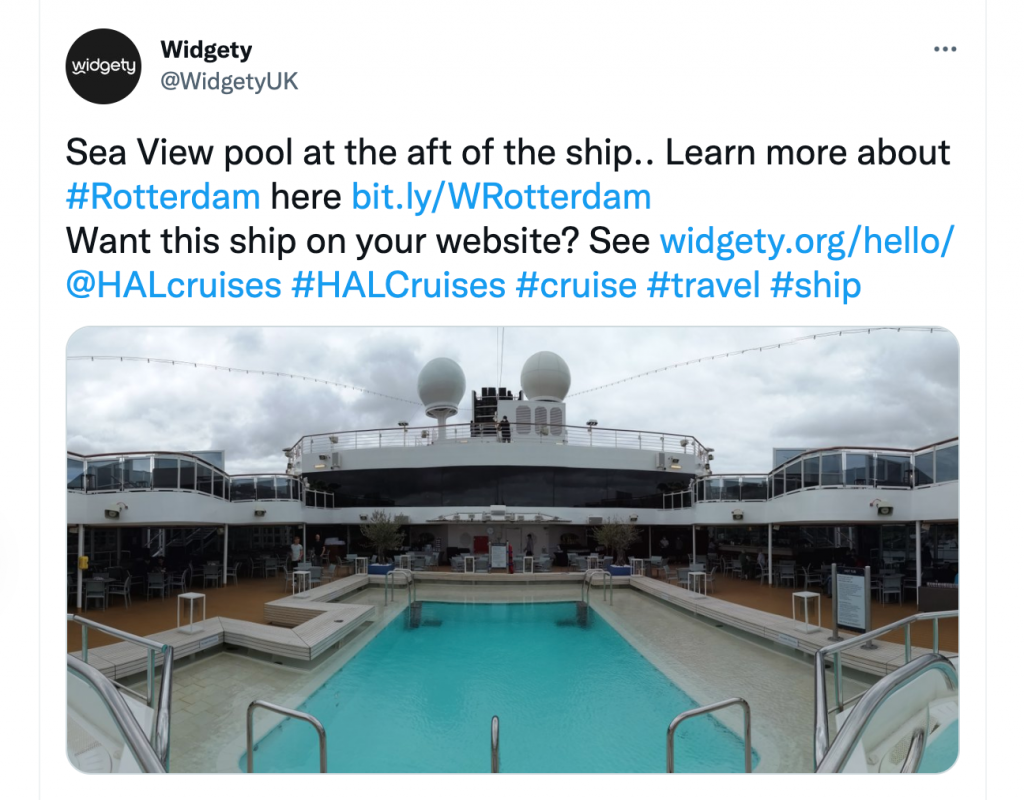 Every search, result, ship, accommodation type and more has it's own unique URL that can be shared with customers via email, Messenger, on your social media pages, WhatsApp and more. 
Importantly, the URL is always your own, there's no redirecting to us and the customer stays on your website.
This allows you to share content quickly and easily, and empowers your customers to make the best choices for them.
Trust us to deliver the content, so you can focus on your customers.

We Are currently offering a free trial of the cruise search for 60 days.
​Any combination of destination, date, ship, departure port, features, length of cruise, or price range. Easily explore lots of cruises, refine your search, or change your mind without leaving the page.

Advanced search options to choose the size of ship and cruise type, from expedition to ultra luxury.

With thousands of potential search combinations, let your customer choose exactly the cruise they want. 
Live Pricing & Itineraries
​Pricing and itineraries updated directly from the cruise lines themselves. 

We have split this up into fare types and pricing categories, including whether cabins are available, on a waitlist or sold out. 

The pricing is both a useful guide and a reference for travel agents to check the latest fares. For example, Royal Caribbean pricing is updated every two hours.
A separate tab allows for a ship search, from more than 600 ocean and river ships worldwide. 

Ship information comes from the cruise lines themselves, with all the latest imagery, accommodation options and useful information.

Choose by operator or individual ship, select ocean or river. 

Your chosen filters appear at the top where you can easily delete or reset the search. 
​Easy to navigate tabs for Accommodation, Dining,
Entertainment, Health & Fitness, Kids & Teens and Enrichment options; with the latest photos and information for each.

See deck plans and find out where a specific cabin is, and how close it is to the things that matter to your customer. 

For those often hard to find answers about medical facilities, dress codes, drinks packages, dietary requirements and more, the Useful to Know tab puts all that information in one, easily accessible place.

A quick list of available itineraries for each ship is available in the final tab. 
What happens once I've signed up?
You'll be sent a form to customise your Cruise Search, including:
Which operators you wish to feature
If you want pricing or not
The enquiry URL or email address
Your brand colours
We'll then build your Widget and send you the embed code, with some helpful tips and a how-to install guide. 
There is also a fortnightly newsletter which tells you all about the latest updates that you can opt in to if you wish.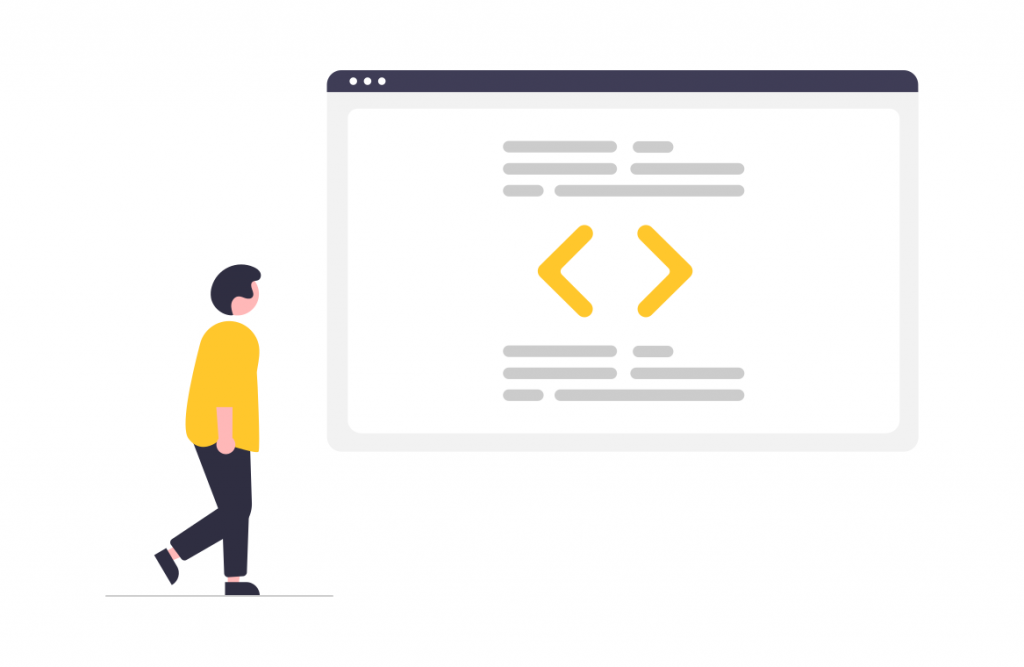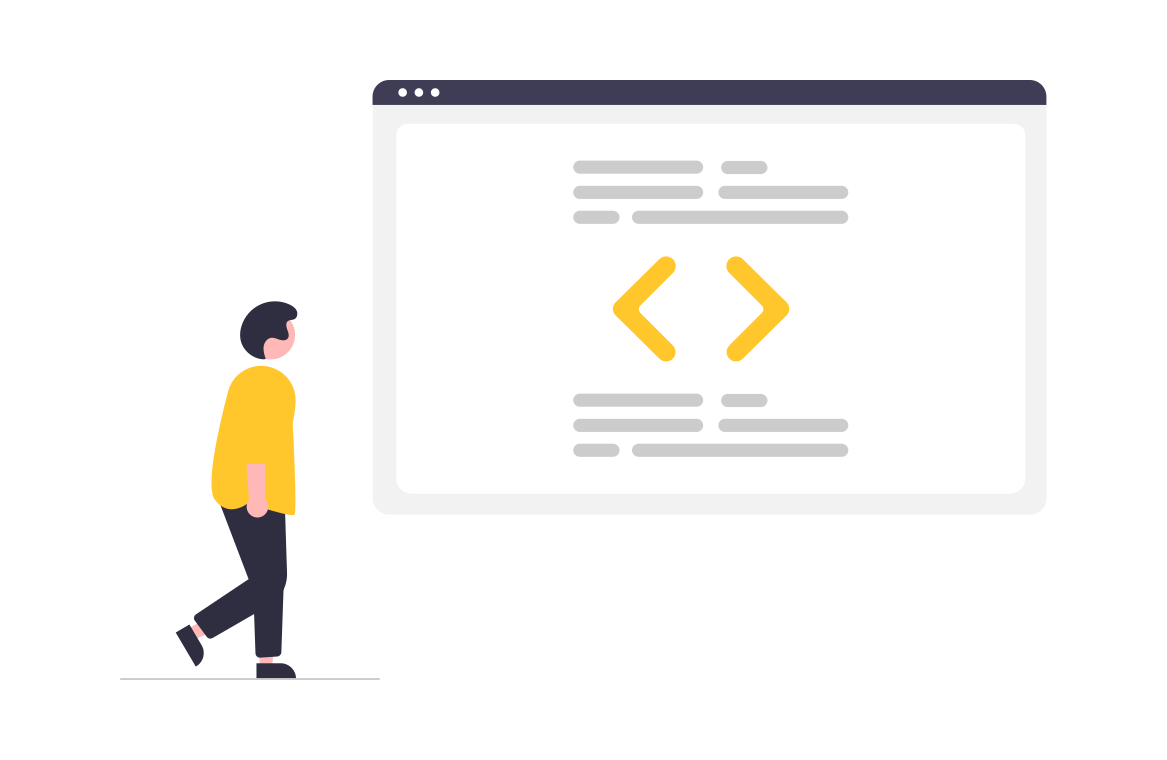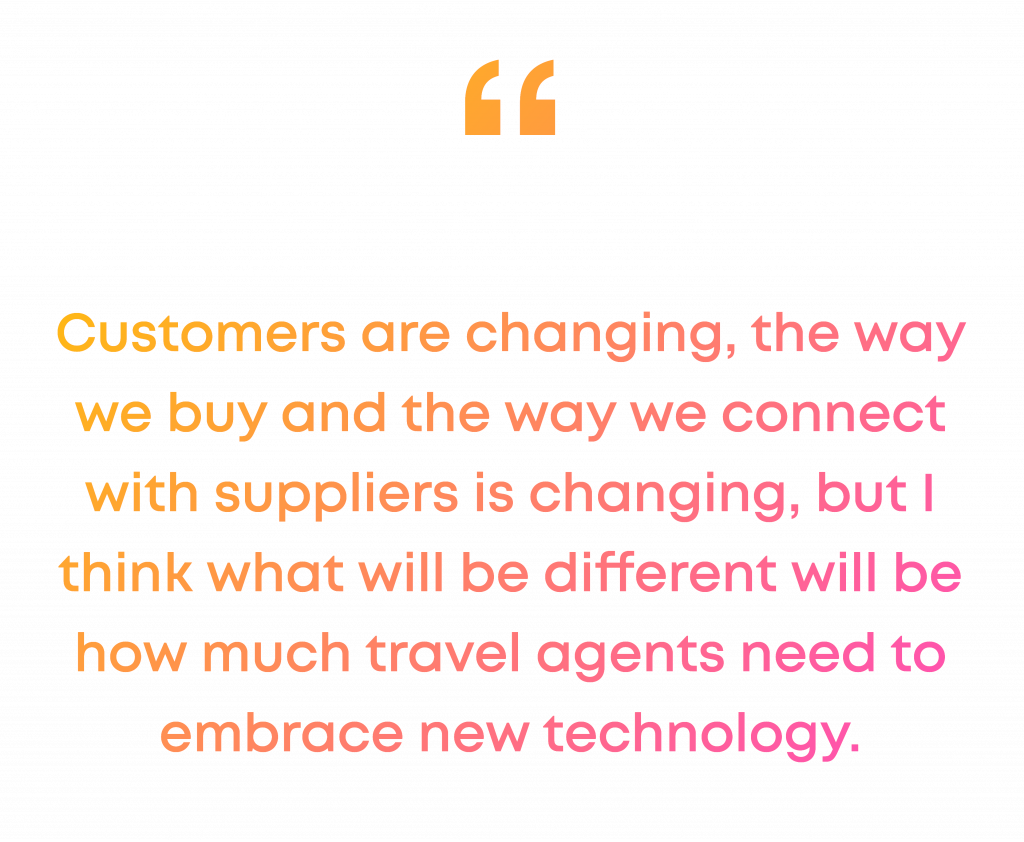 Andy Harmer, Director CLIA UK & Ireland
A Widget is an application that gets added to your web page and brings in information from elsewhere. It displays all the content by itself and doesn't need updating. The clock or the weather apps on your mobile phone are widgets, just like ours
How do I install it on my website?
The Cruise Search, Brochure Rack and Ship iFrames can be placed anywhere that accepts HTML. You can read our short installation guide here.
How do I add it to Facebook?
Adding our Widgets to your Facebook page is easy, just follow our guide here or give us a call for a run through. Please note that the Widgets can only be embedded on pages, not groups. If you have less than 2,000 likes on your page you will need to follow this guide instead.
Once installed I wish to make changes. Do I need to re-install the Widgets?
No, any changes you make to your Widget will change elsewhere automatically without you having to touch the code again. Install once, but update as often as you like.
How do I get started with Widgety?
Give us a call to set up a meeting or chat over the phone. We understand each cruise line is different and can work with whatever level of resourced and technical ability you have. We have the resourced to do all the initial work for you so that you can log into your personal dashboard on Widgety and start by checking the ship information we have on your brand. 
What if we don't have detailed ship information to hand?
Widgety can copy from your website, accept file transfers, take content from PDF brochures and any other resources you have. Once on our system you can keep them up to date by logging in and making any changes yourself. Itineraries, pricing and availability can be done through updating a shared file we create for you, or by integrating your own flat file, XML, API or even regular spreadsheet. We have detailed guides to the content we would like and the formats needed to add it in.
Once we have added our initial information, how is it all kept up to date?
We have the resources to manage your content for you, or you can keep it up to date yourself.
You can use the below Cruise Search to explore the cruises and ships of Royal Caribbean International.