Travel Marketing systems offer widgety cruise search to all customers
Widgety has been working with Travel Marketing Systems (TMS) over the last few months to provide Cruise Search Widgets to all of their customers that sell cruise.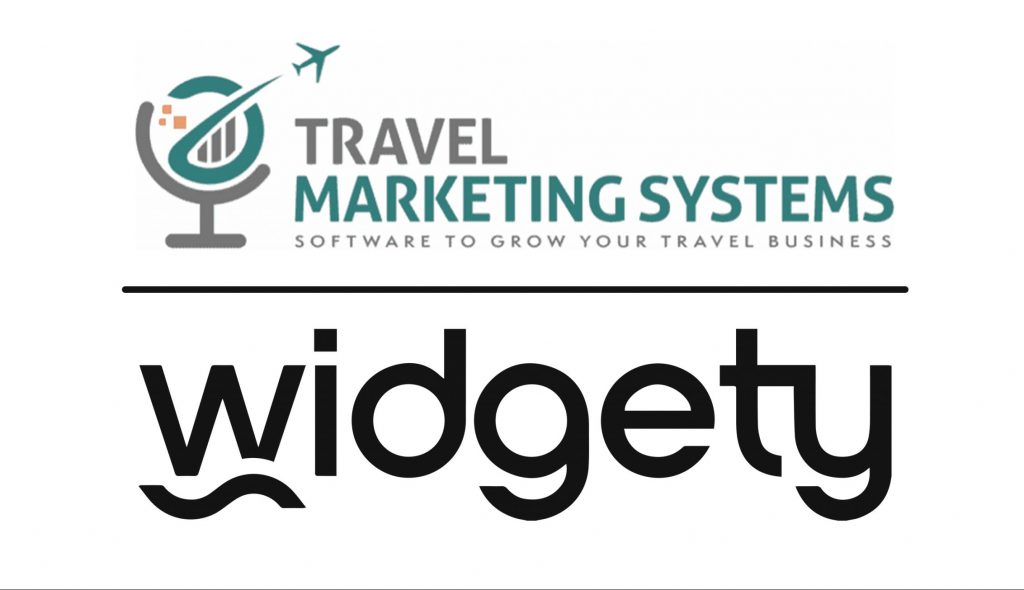 Originally NetEffect, Travel Marketing Systems was rebranded in 2020 as they moved from content feeds and web design to instead provide a full marketing toolkit; helping travel businesses to grow in a fast-changing world. You can see the full range of what TMS offer on their website.
The latest addition to TMS's offering came from a new partnership with Widgety, and now all TMS customers that sell cruise can have Cruise Search and Brochure Rack Widgets on their website. Using Smart Linking, many travel businesses have now created individual pages for cruise lines, destinations, experience types and more, all from their Cruise Searches. Easily embedded and always up to date, this provides travel agents with a fully-populated website that they don't have to manage themselves, as well as all the material to promote and share holidays they wish to sell.

We recently spoke to Steve Rushton, director of TMS about the new partnership. 
Here's what Steve had to say.
We have moved to ensure all customers selling cruise have your Cruise Search now on their website. At the moment there are detailed pages and Smart Links into the pages that have your Cruise Search on. Agents can use the long url and paste into their Facebook pages really easily.
Our customers selling using TMS can easily drive customers to specific cruise pages and that really helps. When we did research into general search pages for cruises we saw a really high bounce rate. People aren't doing big searches at the start, they are going to specific cruise itinerary and cruise line pages.
This is why we build the destination and cruise line pages because people like that. I'm a Celebrity Cruises person and can go straight to a detailed page about the cruise line. It's the same with destinations; I can just go straight to Europe or the Danube.
And the possibilities don't stop there; with TMS's software and the Smart Linking Cruise Search working in unison, agents are able to use the cruise content across a wide range of marketing materials.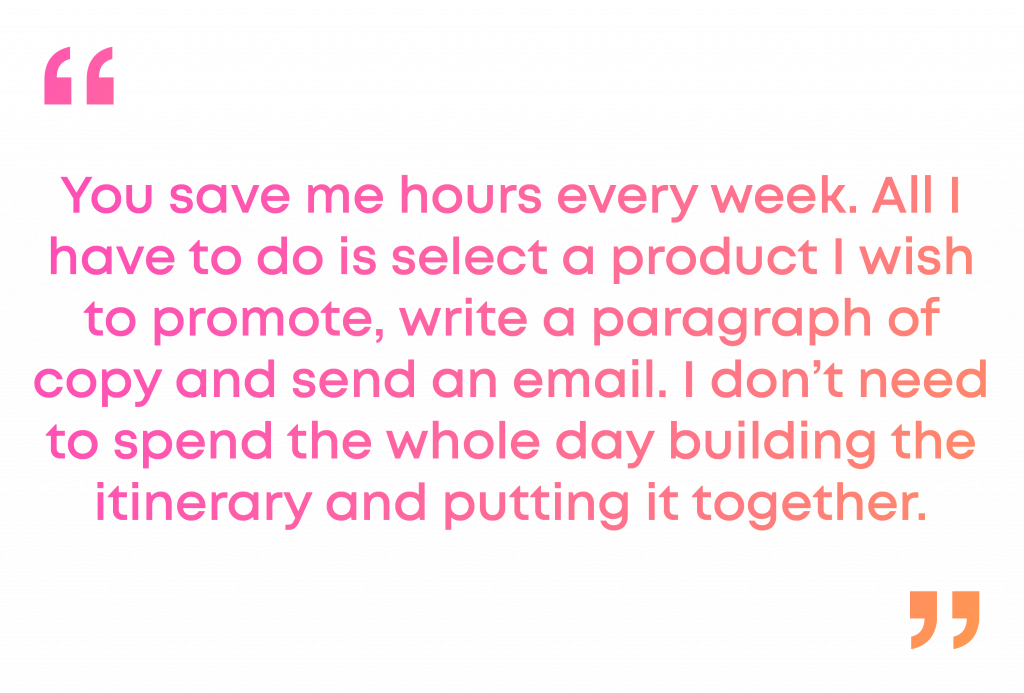 What we are looking to do with Widgety is to allow our users to search for a cruise in our marketing manager and quickly create a poster with QR code for their shop window. Or an email template that deep links into the landing page with the cruises on they wish to show.
The best way for agents to get traffic to their website is when they do marketing and your cruise search gives us the confidence in accurate cruise content to allow agents to do this more.
A homeworker told us the other week that "you save me hours every week. All I have to do is select a product I wish to promote, write a paragraph of copy and send an email. I don't need to spend the whole day building the itinerary and putting it together".