The Future's Bright: CLIA Conference 2022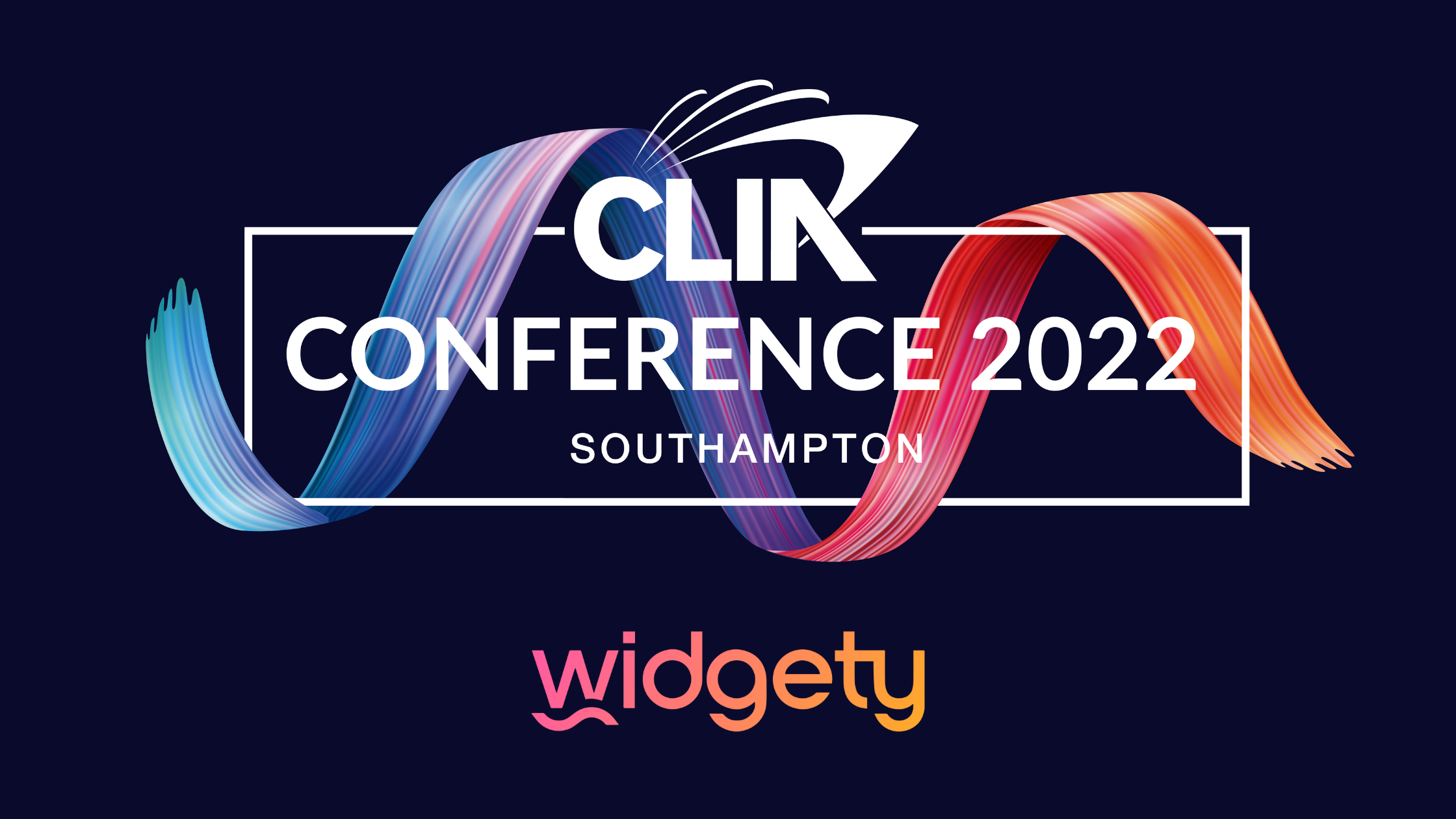 Last weekend four members of the Widgety team attended this year's annual CLIA Conference in Southampton; Damian (director), Sandra (sales manager), Louanne (content & marketing) and Scott (partnerships manager) were delighted to see so many familiar faces and plenty of new ones too. 
We wanted to say a huge thank you to all the hard work from the CLIA team who always ensure such a fantastic event, as well as everyone from Royal Caribbean and P&O for the ship visits we were able to participate in.

Although we weren't able to join agents onboard MSC Virtuosa, and thus missed the first conference session, what we really gleaned from the rest of it was the huge positivity surrounding the sector and the future of cruise. 
Ben Bouldin, Royal Caribbean vice-president and CLIA chair, spoke about how cruise has bounced back stronger than before, and that 2023 is expected to be a record year for the industry. Many cruise lines are operating their full fleets already with others due to follow shortly, and there are plenty of new ships on the horizon as well.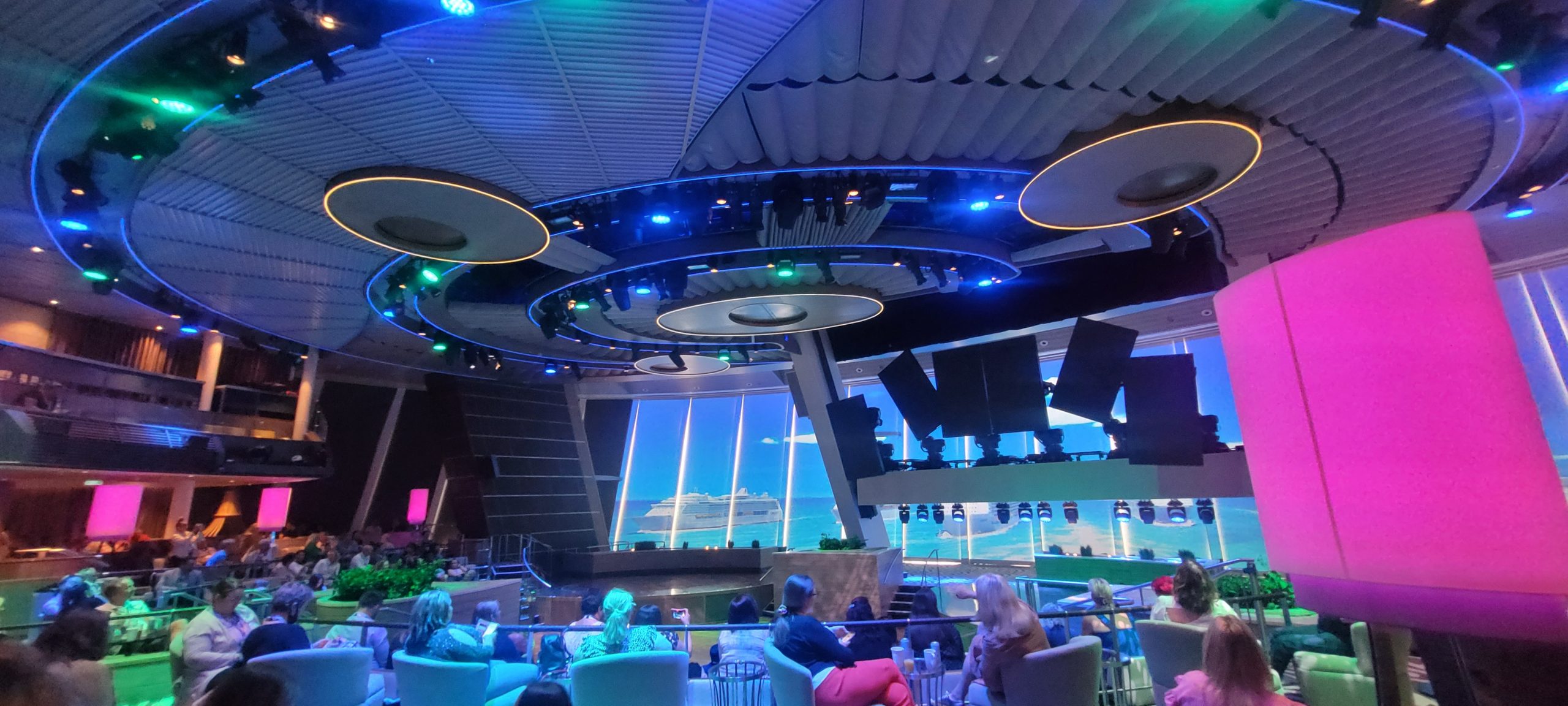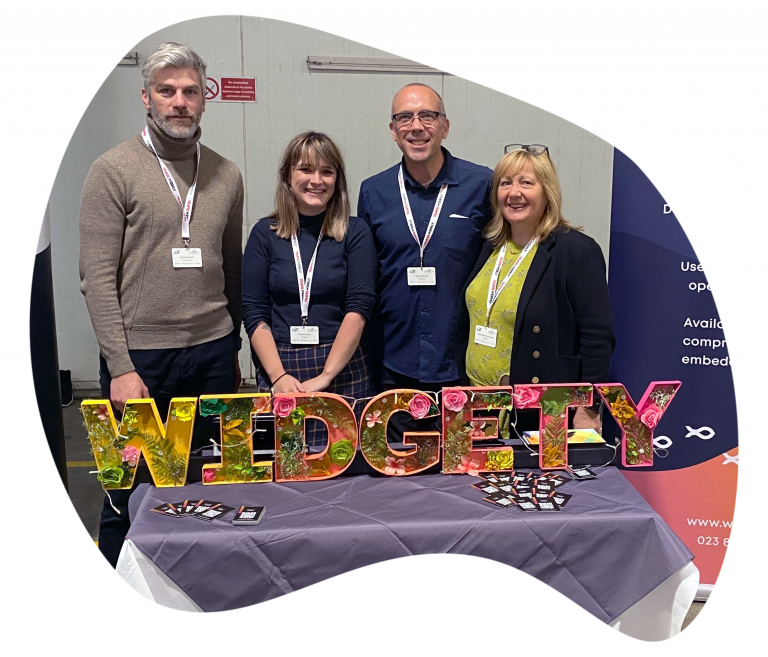 The trade fair is always our favourite part of the event, and this year was no different. Thanks to everyone that stopped by the stand and had a chat. We love demonstrating what we do and what we're working on, and even though some of the cruise line stands have some amazing activities and giveaways, we're always thrilled that so many take the time to come and see us as well. 
The optimism around cruise in a post-pandemic world was refreshing and inspiring; agents and operators alike feel that customers trust the cruise lines to be Covid safe, and although there has been quite a lot of pain over the past few years, things really are looking up for the sector. With so much happening in the UK and further afield, including the rising cost of living crisis and the war in Ukraine, it would be easy for the pessimists among us to have serious concerns for the future of the entire travel sector, but fortunately the bookings that are already happening strongly indicate that people aren't as impacted by those additional circumstances as one might think.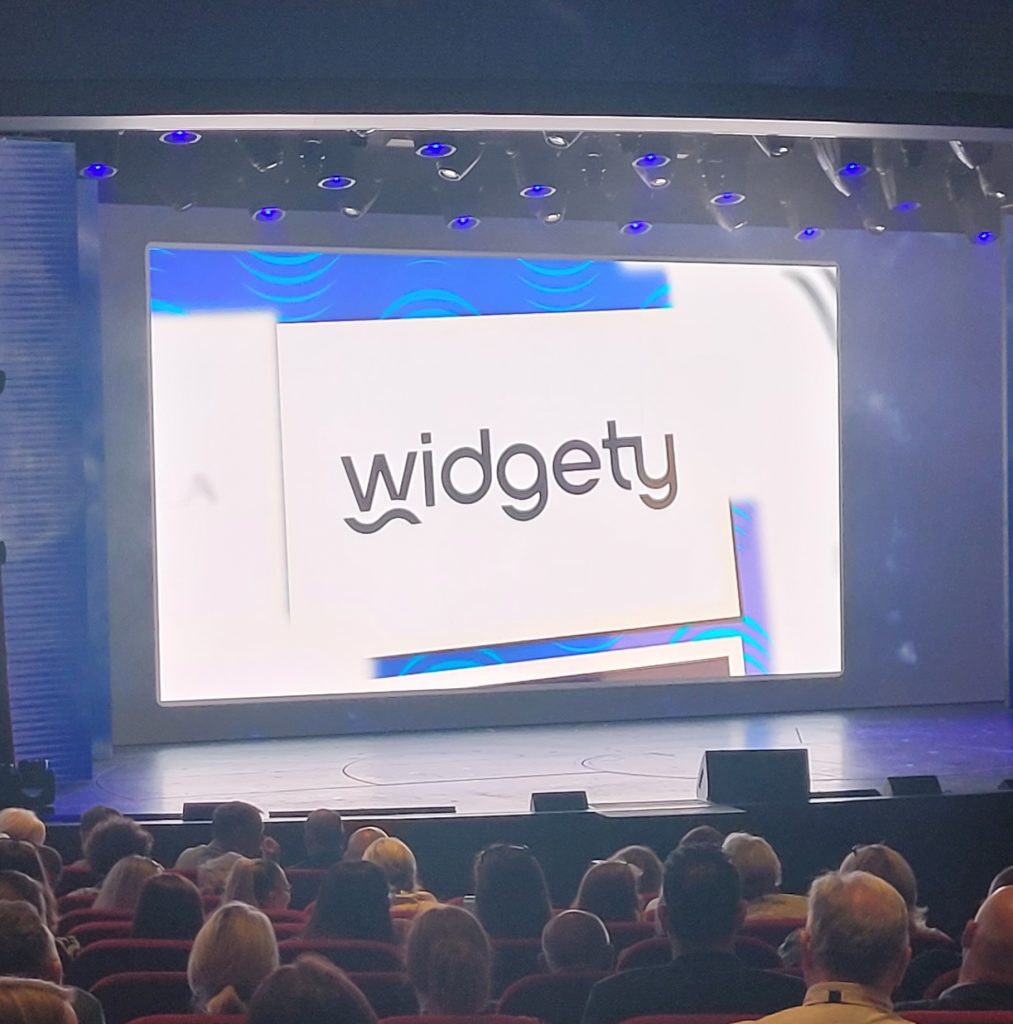 At Widgety we're seeing a renewed interest from cruise and tour operators that want to have their content on the platform for agents to use; those that are already partners are more engaged, and those that are new are keen to get started. For the travel agent, this means not only more content from more operators, but also content that is more detailed and focused on answering the questions that customers most often have. 
We're still offering our Cruise Search and Brochure Rack Widgets free for 90 days to any travel business, which you can find out more about here if you'd like to give it a go.