Widgety for Tour Operators
easily control the information travel agents have about you
update once, update everywhere
Widgety provides travel agents, consortia and the trade with up to date information about your tours, itineraries, pricing and brochures, through a range of easy to build solutions and a comprehensive API.
Widgety will work with you to bring in all of your holidays; whether supplied as an API, flat file or basic spreadsheet, to be updated automatically as often as you wish. 
We are now adding in all the transport options at the start, from newly added train and self drive options to allow your customers to avoid the airport.
All of the packaged pre and post holiday extensions are being included, allowing a travel agent to choose to book a complete holiday with you and if they wish, avoid trying to package themselves under their own ATOL.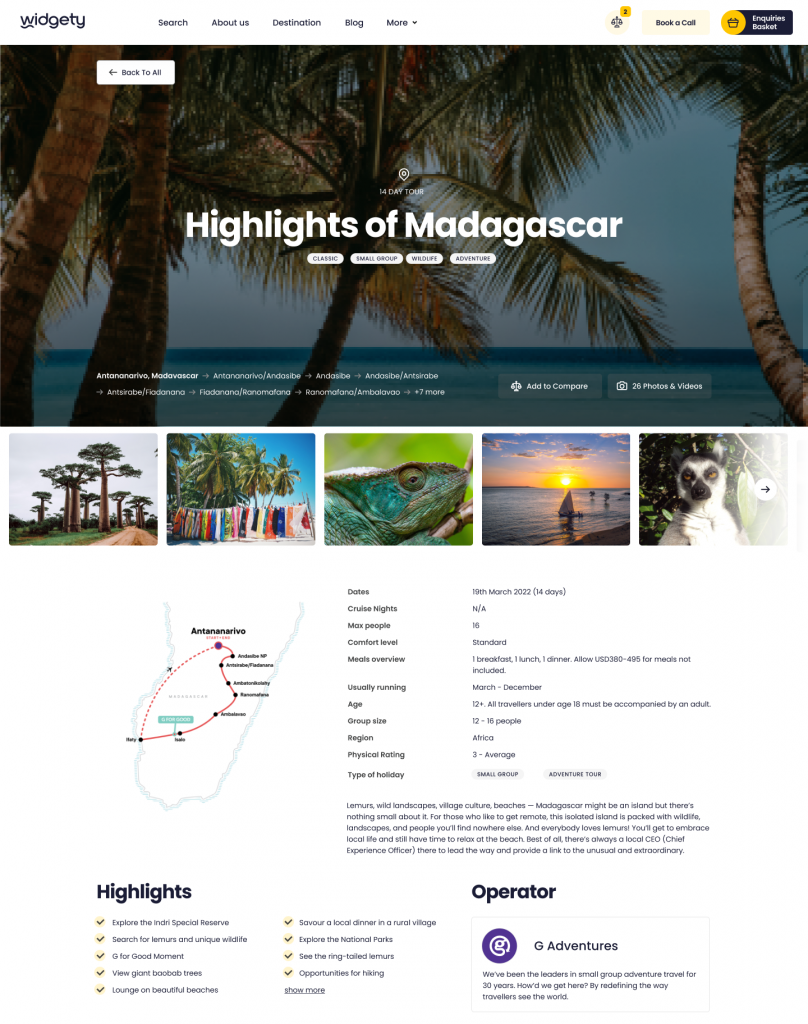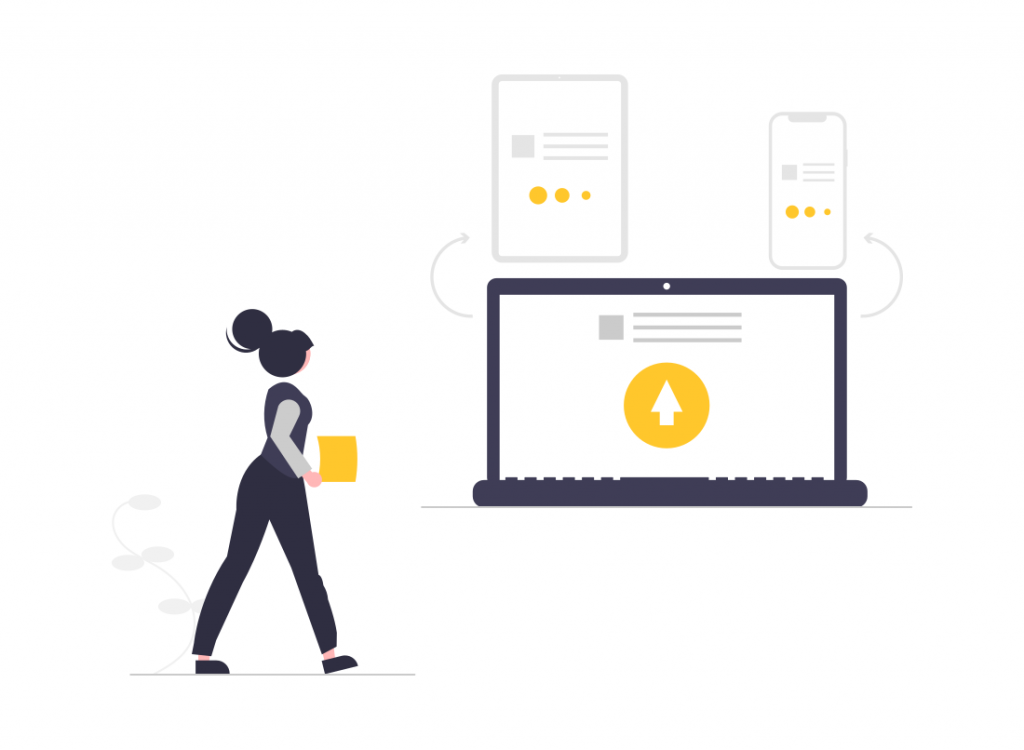 Don't have a feed or touring API? No problem.
Simply fill in our easy spreadsheet and we'll integrate the holidays you provide. Add new trips and change pricing as often as you like.
Once we've integrated them, you can pull the tours back through our Holiday Search widget or API, giving you a fully functional, accurate feed of your own data; and your travel partners can have it too.
Use Widgety as your image library, store resources and keep everything neat and tidy in one place.
See what our customers say
Trade is a key distribution channel for us. Widgety is a key element of this, as it allows us to share content with a significant group of travel agents in a quick and easy way. Our regional team are now using the Cruise Search to display content quickly and simply, when visiting our agent partners and working at travel shows.
We have the ability to manually add in inventories ourselves but we are determined to have an incredible level of accuracy. Widgety allow us to build 
 the dedicated pages needed to promote on our website that we would not have the time to create and maintain otherwise. The new fields and ideas coming through the API are incredibly exciting for us working together in the future on the customers' journey
As soon as you start talking about anything online, it's generally an expensive investment where you find yourself having to take that leap of faith, spend lots of money and just hope that it will pay off. Widgety allows people of our size to have oodles of content, giving us credibility in the market place for a relatively low cost, and that's where it works really well.
Having all our itineraries, prices, images and content in Widgety allows our partners to easily access content for their websites and product portfolios. Moreover, all this content and prices are automatically updated so travel agents can be certain they have the most up to date information.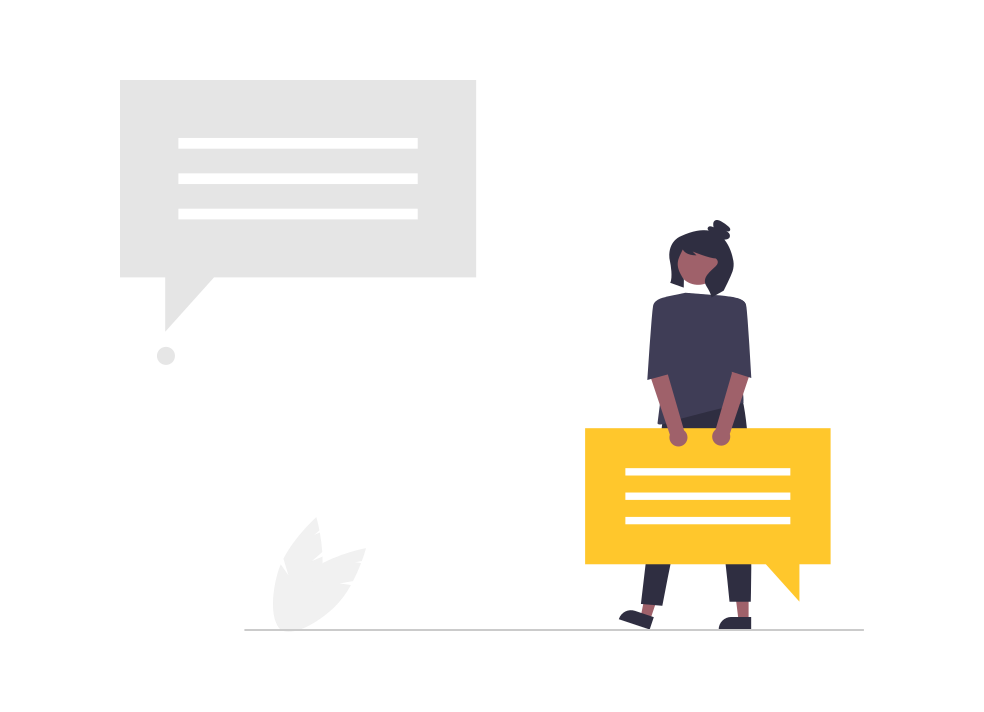 A Widget is an application that gets added to your web page and brings in information from elsewhere. It displays all the content by itself and doesn't need updating. The clock or the weather apps on your mobile phone are widgets, just like ours
How do I install it on my website?
The Cruise Search, Brochure Rack and Ship iFrames can be placed anywhere that accepts HTML. You can read our short installation guide here.
How do I add it to Facebook?
Adding our Widgets to your Facebook page is easy, just follow our guide here or give us a call for a run through. Please note that the Widgets can only be embedded on pages, not groups. If you have less than 2,000 likes on your page you will need to follow this guide instead.
Once installed I wish to make changes. Do I need to re-install the Widgets?
No, any changes you make to your Widget will change elsewhere automatically without you having to touch the code again. Install once, but update as often as you like.
How do I get started with Widgety?
Give us a call to set up a meeting or chat over the phone. We understand each cruise line is different and can work with whatever level of resourced and technical ability you have. We have the resourced to do all the initial work for you so that you can log into your personal dashboard on Widgety and start by checking the ship information we have on your brand. 
What if we don't have detailed information to hand?
Widgety can copy from your website, accept file transfers, take content from PDF brochures and any other resources you have. Once on our system you can keep them up to date by logging in and making any changes yourself. Itineraries, pricing and availability can be done through updating a shared file we create for you, or by integrating your own flat file, XML, API or even regular spreadsheet. We have detailed guides to the content we would like and the formats needed to add it in.
Once we have added our initial information, how is it all kept up to date?
We have the resources to manage your content for you, or you can keep it up to date yourself.